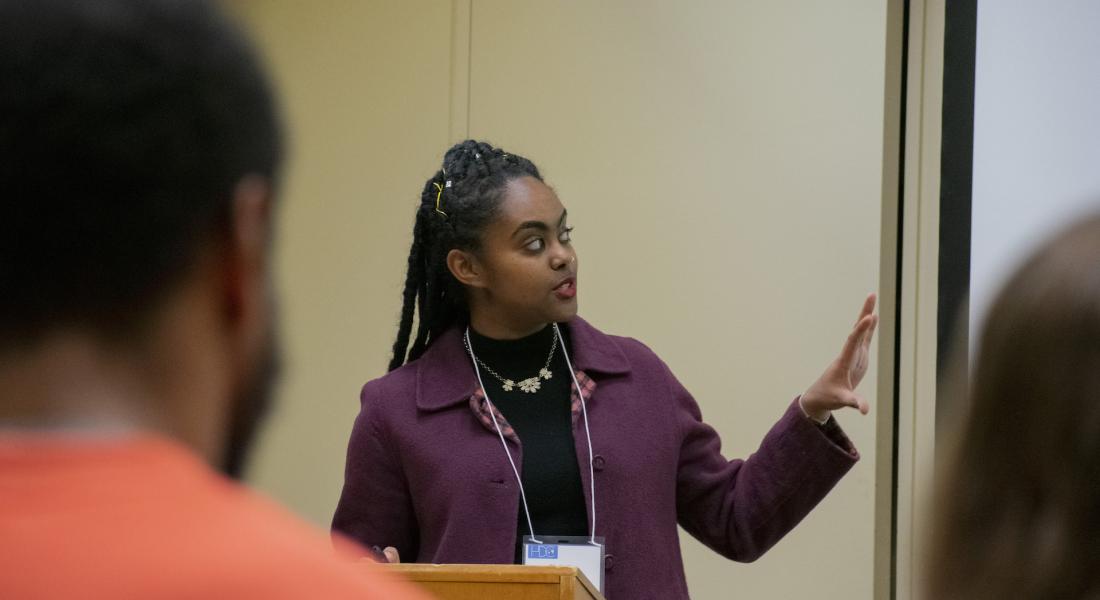 The Kellogg Institute is honoring our seniors by profiling one each day here and on Instagram, showcasing the work each has done through the Kellogg International Scholars Program, the International Development Studies minor, and other Kellogg opportunities. 
These posts are reproduced below, with the latest profile added each day until all Kellogg ISP and IDS seniors have been included. We hope in some small way this effort can help us maintain connections and a sense of community, while recognizing our seniors for the work they have accomplished.
Please check back daily for new additions!