Kellogg Institute Award for Distinguished Dissertation on Democracy and Human Development
The Kellogg Institute for International Studies annually gives the Award for Distinguished Dissertation on Democracy and Human Development to a former doctoral student affiliate for excellence in research consistent with the mission and research themes of the Institute.
Call for Nominations
The Kellogg Institute invites nominations by faculty whose former doctoral student advisees (1) are former doctoral student affiliates of the Kellogg Institute and (2) successfully filed with the Graduate School or the Law School of the University of Notre Dame with PhD conferred between January 2020 and August 2020.  Note:  former doctoral student affiliates includes former Kellogg PhD Fellows and Dissertation Year Fellows.
Nomination letters and letters of endorsement should include full name with current email address of the nominee and address the significance of the dissertation research in relation to advancing one or both research themes (democracy and/or human development) of the Kellogg Institute as well as the unique contributions to their respective discipline.  Additional considerations include: originality, innovative research methods, as well as the potential for publication and broader impacts in the future.
Prize
Monetary prize of $1,000 plus plaque
Presentation to be made during the Virtual Advisory Board meeting in November 2020
Eligibility
Must be a former doctoral student affiliate (includes former PhD Fellows and Dissertation Year Fellows) of the Kellogg Institute
Dissertation filed within January 2020 – August 2020 dates
Submission Guidelines
Faculty letters of nomination should be submitted to Denise Wright via email at dwright1@nd.edu no later than Monday, September 7, 2020.
Upon receipt of the award nomination, nominees will be contacted to submit the following via the online application system by Wednesday, September 16:
CV
The complete dissertation (including abstract) as submitted to the Graduate School or Law School
Contribution Statement - a statement (not to exceed two pages) explaining how the dissertation research advances the themes of the Institute and future plans for dissertation
Name and email address of a member of the dissertation committee for a second letter of endorsement (in addition to originating nomination letter). In addition to the system email notification, the nominee is responsible for arranging the second letter with faculty member asking them to submit a letter via the online system by Tuesday, September 22.
Selection
A faculty selection committee identified by the Kellogg Institute will evaluate submissions based on the following:
originality
research methods
contributions and advancement of Kellogg research agenda
contributions to discipline
potential for publication and broader impacts in the future
Timetable
Monday, August 17, 2020 - Call for nominations opens
Monday, September 7, 2020 - Faculty nominations due to dwright1@nd.edu
Wednesday, September 16, 2020 - Nominee submissions due
Tuesday, September 22, 2020 - Letters of endorsement due
Friday, October 9, 2020 - Winner notified
Questions and additional information
Contact Assistant Director Denise Wright at dwright1@nd.edu or x 1-8523
Recipients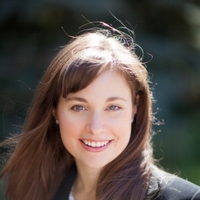 2020
Kristina Hook, former Kellogg doctoral student and PhD fellow who studies genocide and mass violence against civilians will receive the second annual Kellogg Institute Award for Distinguished Dissertation on Democracy and Human Development.
Read More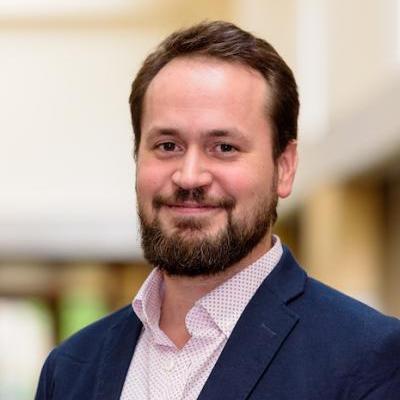 2019
Tahir Kilavuz, a former dissertation year fellow who studies democratization in the Middle East and North Africa, will be the first recipient of the Kellogg Institute Award for Distinguished Dissertation on Democracy and Human Development.
Read More