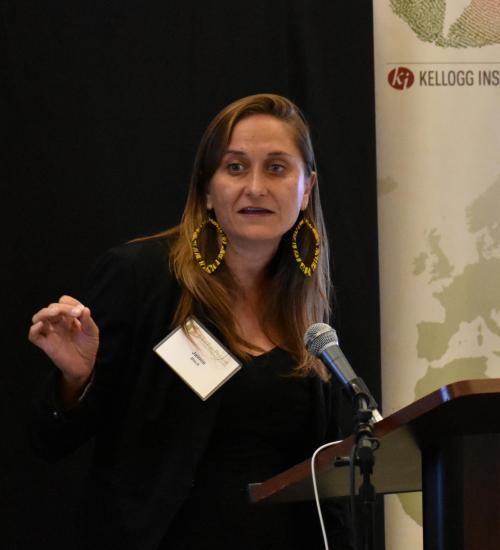 Opportunities
Kellogg Grants for Faculty
The Kellogg Institute offers our faculty fellows grants to support research, research-related conference travel, academic conferences & workshops, working groups, research clusters and labs, academic and cultural events, and projects in the arts.  
All Notre Dame faculty are eligible to apply for intramural grants, which support educational activities and events.
Other Notre Dame Grants
Notre Dame International Faculty Research Funding
Notre Dame International encourages and supports international faculty initiatives through grant funding, partnership in hosting conferences and events, and research support.