Human Development Conference

The University of Notre Dame's Human Development Conference (HDC) is an annual, student-led conference that provides a platform for dialogue in which students from many academic backgrounds and disciplines can share their development-focused research. HDC strives to empower passionate students to learn more about a wide range of topics and network with other student researchers from across the country and the world.
Since 2008, the conference has been sponsored by the Kellogg Institute's  Ford Program in Human Development Studies and Solidarity and co-sponsored by the Center for Social Concerns and the School for International Training. 
2023 HDC Co-Chairs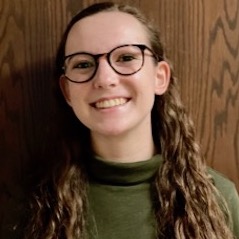 Hannah Reynolds '23
Hannah is a senior from Rumson, New Jersey, majoring in Economics and Global Affairs with a concentration in International Development. She is interested in economic development, especially for women and how education plays a role in this development. In addition, she works with the Pulte Institute for Global Development on the Strong Beginnings: Developing the Whole Child in Haiti project.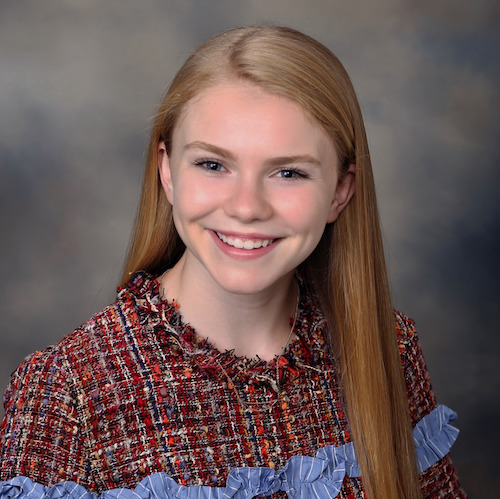 Maura Hogaboom '23
Maura is a senior from Arlington Heights, Illinois studying Economics and Pre-Health with a minor in Poverty Studies.  She is also a member of the Glynn Family Honors Program. Additionally, Maura spends time volunteering with La Casa de Amistad in South Bend and loves serving the Notre Dame community as a part of the Social Concerns and Sustainability departments of student government.
The Human Development Conference co-chairs are looking to build a team of individuals who are passionate about integral human development and committed to creating opportunities to spark important dialogue regarding solidarity in development. Positions are available both as committee members and co-chairs and open to students of all years and academic disciplines from across the tri-campus community. We've included a short description for each committee to provide a better understanding of the requirements and tasks expected for each group within the application form.
To apply, please fill out the HDC Application by Thursday, September 1st.