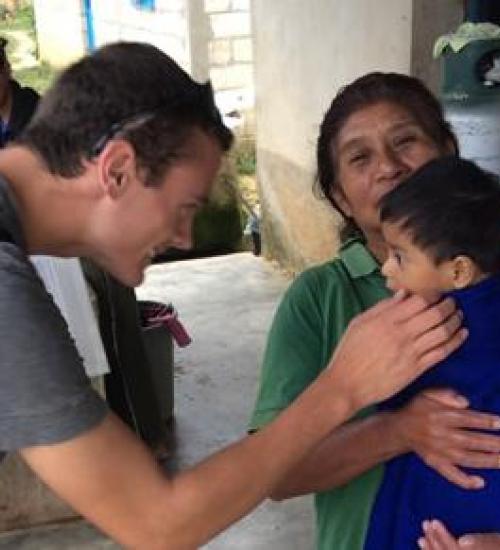 THE FORD PROGRAM
From the Field
The best way to make a measurable difference is to actively research and evaluate peoples lives and living arrangements directly. Ford Program researchers dive in directly with communities, experiencing their issues first-hand to better understand their impact and to help understand and formulate solutions.
Ford Program
Stories
Read about the active research and impact Ford Program has been making in the field as we try to address real world situations for communities participating with our program.
THE LATEST NEWS
New and Noteworthy
With so much happening in the world and at Kellogg Institute, new and exciting developments are constantly occuring. Check our latest news often to see new and interesting stories as they develop.