THANK YOU ALL FOR JOINING US! IT WAS A GREAT CELEBRATION!!
SEE YOU IN 2033 WHEN WE TURN 50!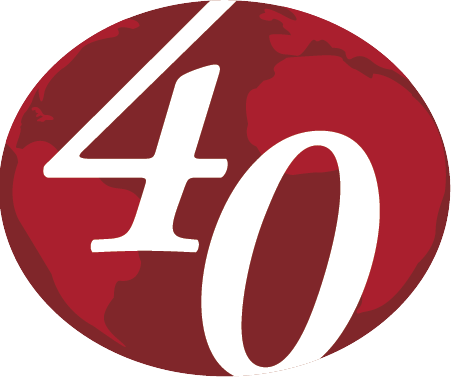 All are invited to a celebration on April 21-22, 2023 commemorating the 40th anniversary of the Kellogg Institute for International Studies. The event will feature multiple sessions of both academic and non-academic panels addressing central themes in the history and future of the Institute, including a celebration of two decades of the Kellogg International Scholars Program. We especially look forward to celebrating with those who have been part of the Kellogg community from years past and through today!