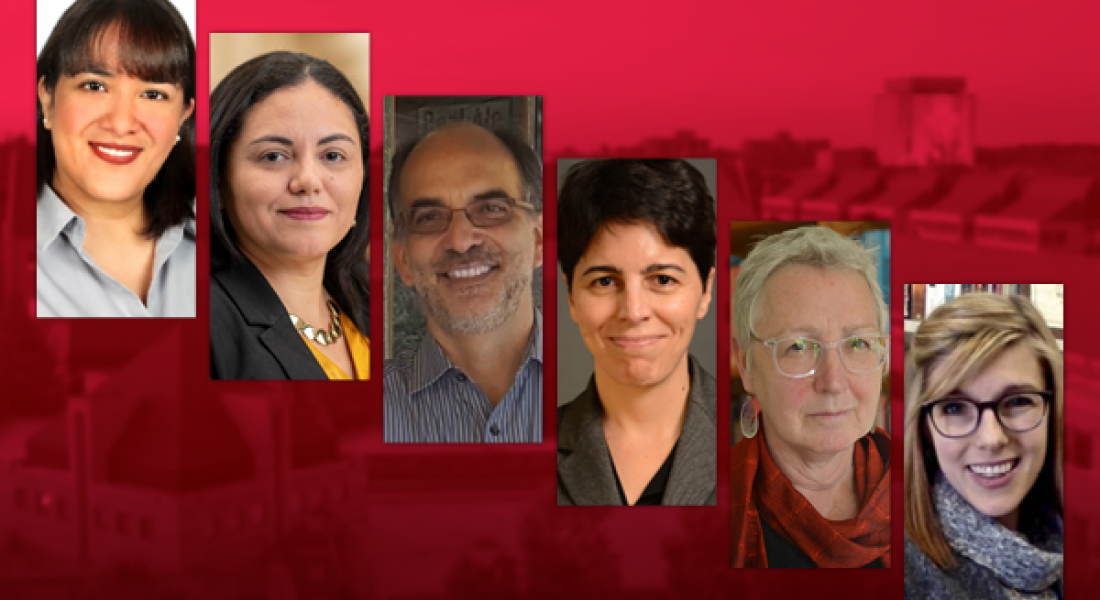 The Kellogg Institute for International Studies will welcome six scholars, with expertise in topics ranging from Latin American democracy to youth and identity in Botswana, as part of its new visiting fellows cohort for the 2019-2020 academic year. 
Kellogg Institute Director Paolo Carozza said the group will continue the tradition of excellence associated with the long-running residential visiting fellows program.  
"They bring a balance of disciplines and methodologies that addresses our core research themes and strengthens our historical expertise in Latin America and Africa," he said. 
The incoming visiting fellows, who were selected through a competition, and their planned projects at Kellogg are: 
The visiting fellows program has been in place since 1983 and brings scholars from around the world to Kellogg, giving them time to pursue scholarly inquiry, advance their personal research, and collaborate with other academics and practitioners. Learn about the Institute's current visiting fellows here.