POSTGRADUATE OPPORTUNITIES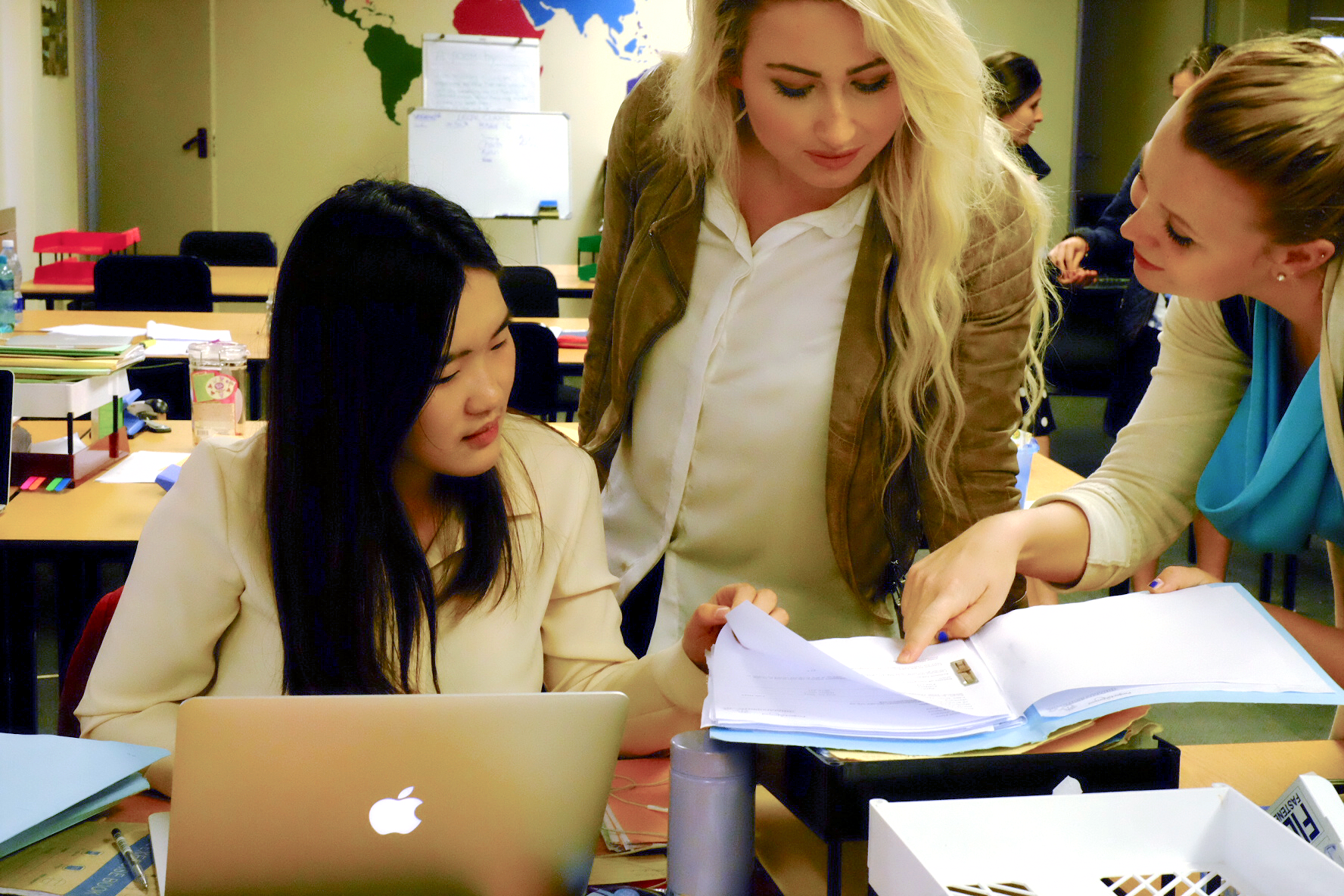 Kellogg Postgraduate Fellowships
The Kellogg Institute offers postgraduate fellowships for graduating students of the University. Students who seek funding for a practical experience related to sustainable development may apply.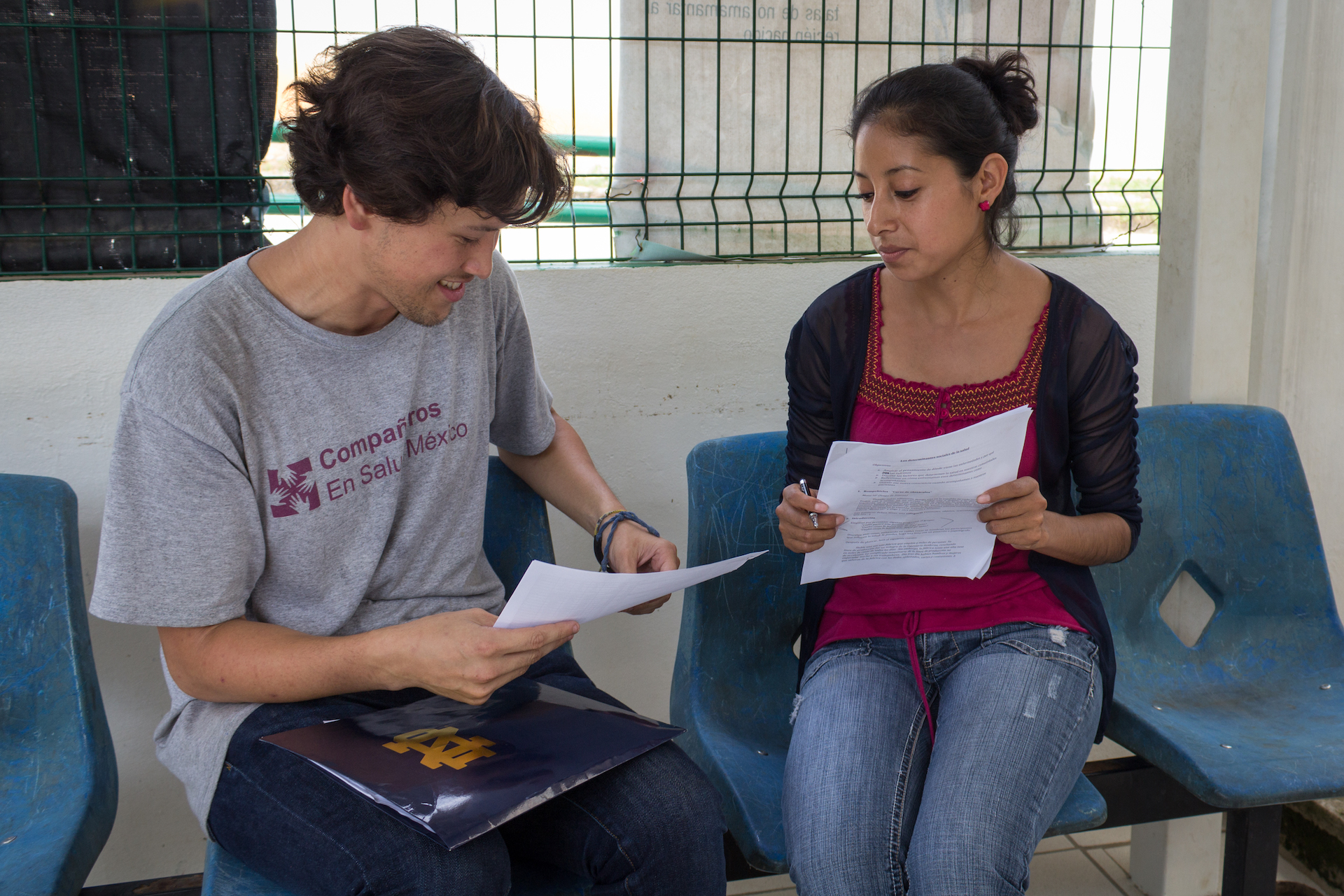 Community Health Program Assistant with Partners In Health
Compañeros en Salud offers a graduating senior at the University of Notre Dame an opportunity to work as a Community Health Worker (CHW) Program Assistant for one-year in Chiapas, Mexico.