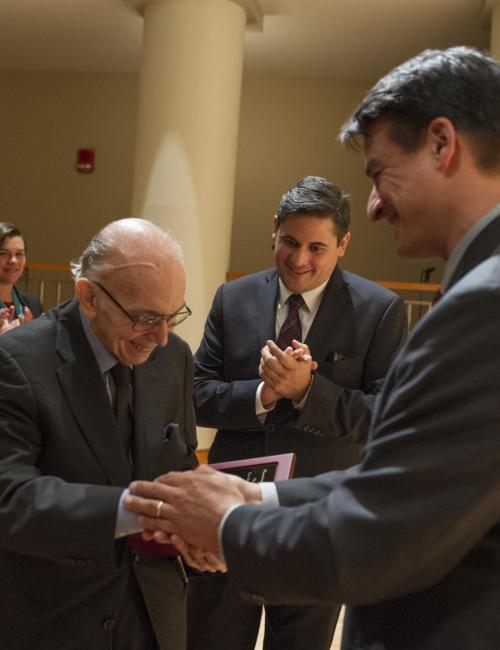 Awards
The Notre Dame Prize for Distinguished Public Service in Latin America
The Notre Dame Prize for Distinguished Public Service in Latin America was the only award of its kind to recognize the efforts of visionary leaders to enhance the region's welfare. It celebrated the significant role public figures play in strengthening democracy and improving the well being of the citizenry. In making these awards, we hoped to draw hemisphere-wide attention to outstanding leadership in public service.
First awarded in 2000, the Notre Dame Prize was funded by a grant from The Coca-Cola Foundation and administered by the Kellogg Institute for International Studies at the University of Notre Dame.  The final Notre Dame Prize was awarded in 2014.
Criteria
The Notre Dame Prize for Distinguished Public Service in Latin America was presented to Latin Americans who, in one or more countries of the region, demonstrated:
Visionary leadership
Distinction in public service
Advancement of the well being of the citizens of Latin America
Laureates furthered the public good in one or more of the following areas: government, nongovernmental organizations, religion, education, the media, or other significant civic involvement.
The Award
The award carried a cash prize of $15,000 with a matching amount given to a Latin American charitable organization recommended by the laureate. The Prize was formally awarded at a public ceremony, typically in the laureate's country of residence. The Prize laureates also made major public addresses at Notre Dame.
The University of Notre Dame gratefully acknowledges the generous support of the Coca-Cola Foundation, without which this award would not have been possible.
Awards
The Notre Dame Prize for Distinguished Public Service in Latin America Recipients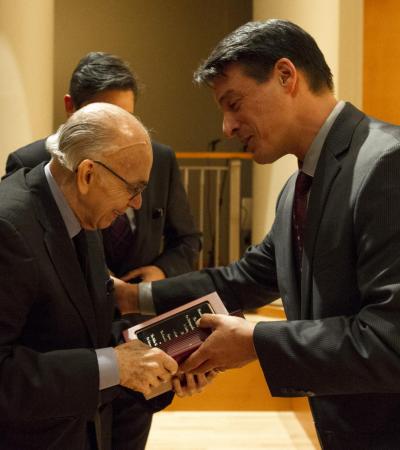 José Antonio Abreu - Venezuela
2012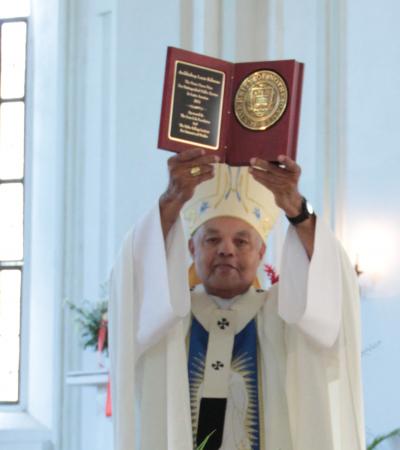 Archbishop Louis Kébreau - Haiti
2011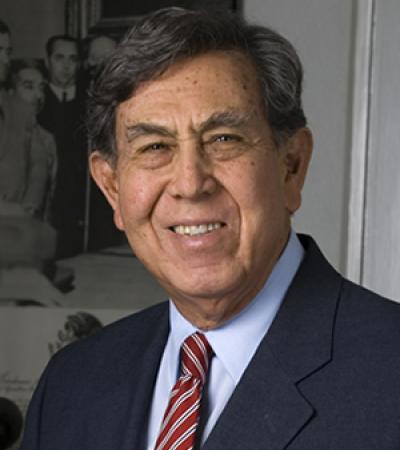 Cuauhtemoc Cardenas-Solorzano - Mexico
2010
José Zalaquett - Chile
2009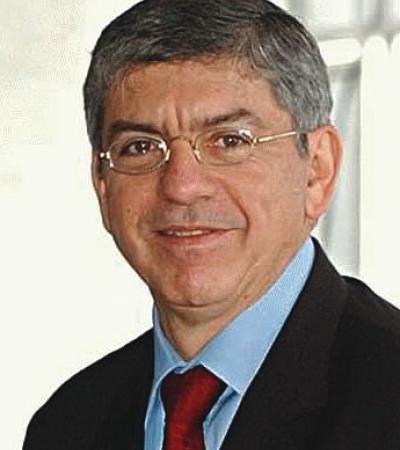 César Gaviria Trujillo - Colombia
2008
María Otero - Bolivia
2007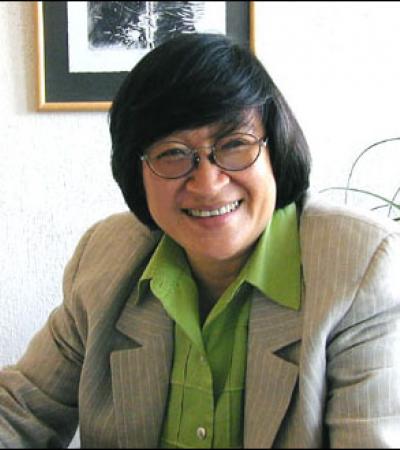 Helen Mack Chang - Guatemala
2005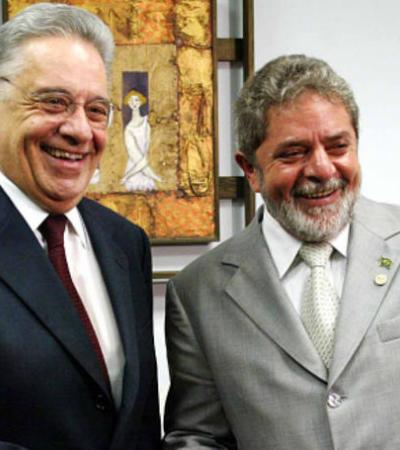 Luiz Inácio Lula da Silva & Fernando Henrique Cardoso - Brazil
2003