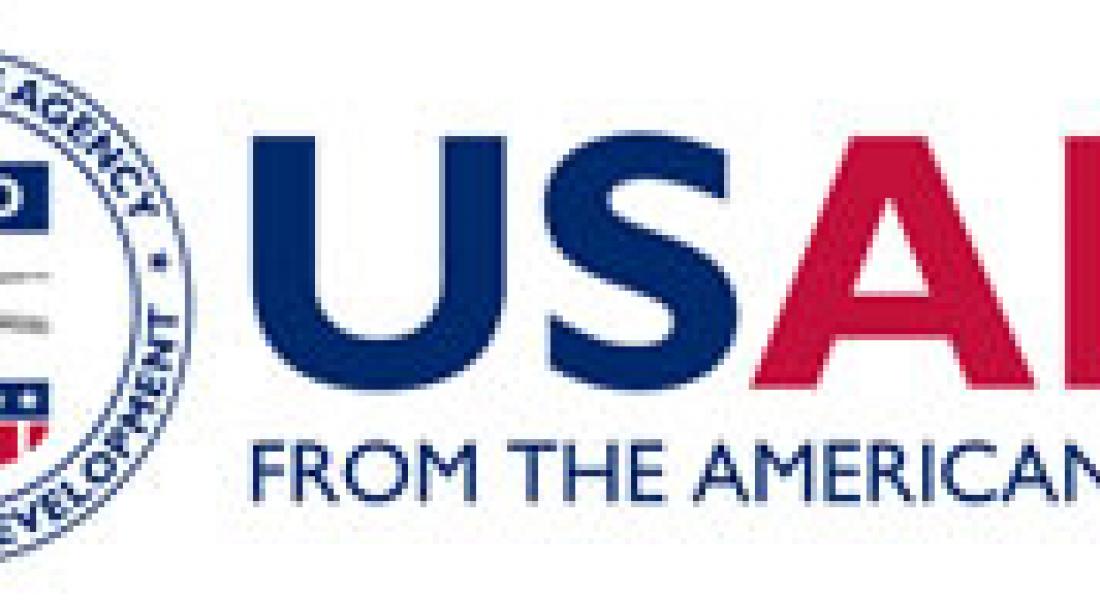 Two Kellogg doctoral student affiliates and two undergraduate Kellogg International Scholars have been selected by the US Agency for International Development (USAID) to receive the USAID Research and Innovation Fellowship.  All are advised by Kellogg faculty fellows.
The four are among nine Notre Dame students awarded the fellowship this year through a partnership begun in 2014 between six American universities and USAID's Global Development Lab. Managed at Notre Dame by the Notre Dame Initiative for Global Development (NDIGD), the fellowship is known at the University as the USAID/Notre Dame Global Development Fellowship. It aims to solve development challenges through innovative research.
Partnering with host organizations in Africa, Eastern Europe, and Latin America, the Kellogg-affiliated students will complete their research during 2017 and 2018.
Doctoral Student Research
PhD Fellow Kristina Hook (anthropology and peace studies) will travel to Ukraine to analyze the effects of the 1930s Holodomor—a human-caused famine in Stalin's Ukraine that killed 2.5 to 7.5 million people—on Ukraine's collective political identity in the modern, post-Soviet landscape. Faculty Fellow Ernesto Verdeja serves as her adviser.
Doctoral Student Affiliate Emily Maiden (political science and peace studies) will examine effective strategies to combat child marriage in Malawi, with Faculty Fellow Jaimie Bleck advising her. It is the second USAID Fellowship for Maiden, who conducted research in South Africa for the Varieties of Democracy project in 2015.
Undergraduate Research
Kellogg International Scholar Lauran Feist '17 (political science and international economics), currently a Boren Scholar in Brazil, will return to the region to study the comparative power of governors and their role in sharing public policy outcomes in Argentina and Brazil. Former Kellogg Director Scott Mainwaring, who has served as Feist's International Scholars Program adviser, will advise this project as well.
Kellogg International Scholar and International Development Studies minor Samuel Lucas '17 (science preprofessional studies) will extend research begun with his advisor, Faculty Fellow Jaimie Bleck. Complementing a Catholic Relief Services–funded evaluation of a program to improve local governance in southern Malawi that Bleck and NDIGD are conducting, Lucas will evaluate leadership trainings designed to build the capacity of village development committees and work with CRS on additional research related to public health.
Ongoing Success in USAID Funding
This is the third year a row that Kellogg students have received USAID/Notre Dame Global Development Fellowships.
Last year, Doctoral Student Affiliate Angela J. Lederach (anthropology and peace studies) won funding to conduct research in Colombia and International Development Studies minor Christopher Newton '15 (political science) received the fellowship for a project in South Sudan.
In 2015, in addition to Maiden, PhD Fellows Stefanie Israel de Souza (sociology), Cecilia Lero (political science), and Lucía Tiscornia (political science); Doctoral Student Affiliate Michael Penta (sociology); and International Development Studies minor Meghan Gallagher '16 received USAID fellowships for research Brazil, the Philippines, and South Africa.
The Kellogg Institute for International Studies, part of the University of Notre Dame's new Keough School of Global Affairs, is an interdisciplinary community of scholars and students from across the University and around the world that promotes research, provides educational opportunities, and builds linkages related to two topics critical to our world—democracy and human development.