Policy and Practice Research Lab
Notre Dame Violence and Transitional Justice Lab
 
We are a group of social scientists and international human rights lawyers who believe in the inalienable rights of victims of gross human rights violations to truth, justice, and reparations, and to live in a society that offers the social and institutional guarantees to prevent re-victimization.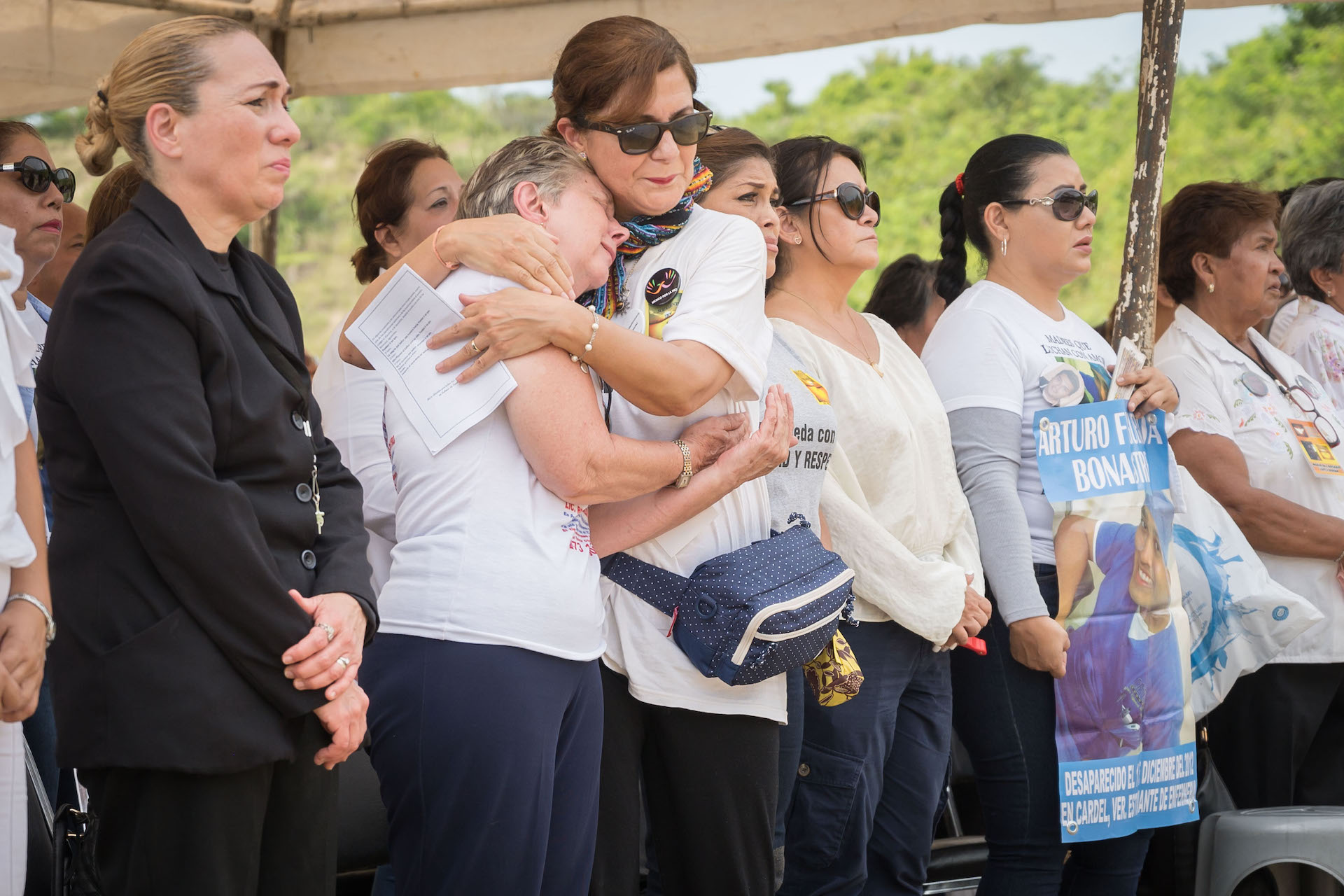 We believe in the states' legal responsibility to fulfill these rights and in the moral obligation that societies and the international community have to assist and accompany the victims and their families in recovering their dignity and the opportunity to live a meaningful life.
We conduct cutting-edge research on the drivers and consequences of large-scale political and criminal violence and explore whether and how transitional justice mechanisms may contribute to contain violence and develop peaceful and just societies. We use this research to accompany human rights defenders and victims and their families in their quest for truth and justice. Our research and practice focus on Latin America, particularly in Mexico, Guatemala, El Salvador, Colombia, and Brazil.
We invite you to take a closer look at our team and our research and practice projects.