The Kellogg Institute's Perspectives on World Politics speaker series brings to the University of Notre Dame distinguished political scientists to deliver a public lecture, interact with faculty, and lead a master class to offer their input on work by advanced doctoral students.
For 2019, the theme of the series is Political Parties and Representation, addressing topics such as populism, the right of far-right parties, the evolving nature of party organizations, reactions to immigration, and erosion of the quality of democracy. Previous themes of the series were Political Economy (2016–17) and Political and Criminal Violence (2017–18).  
Organized by Faculty Fellows Michael Coppedge and Andrew Gould, the Perspectives on World Politics series aims to spotlight the Institute's strength in comparative politics.
2019 - Political parties and representation
In Fall 2019, the Kellogg Institute will welcome Susan Stokes (Tiffany and Margaret Blake Distinguished Service Professor and Director of the Chicago Center on Democracy, University of Chicago) and Herbert Kitschelt (George V. Allen Professor of International Relations, Duke University.)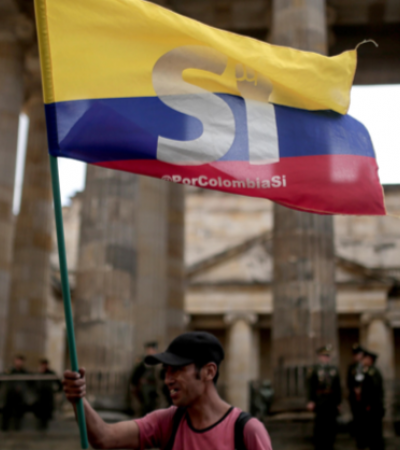 Spring 2019 - POLITICAL PARTIES AND REPRESENTATION
spring 2018 – political and criminal violence
spring 2017 – political economy