Seminars/Lectures
Piercing the Veil of Sovereignty in Africa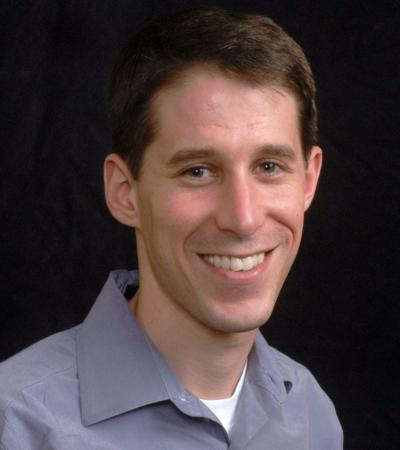 African international relations have been characterized by an abiding commitment to sovereignty and non-interference since the arrival of independence. One widely noted consequence of this regional order is that it undermined the incentives of African leaders to build strong, effective, and democratic states. But Africa's long-standing regional order is undergoing a transformation. A strong anti-coup norm has taken hold, African governments regularly launch multilateral peace enforcement missions, and fraudulent elections are increasingly met with public condemnation and, sometimes, coercive pressure. In his talk, Jeremy Weinstein will discuss changes in the institutional rules that govern international relations on the continent and the growth of African multilateral interventions to enforce these norms. He focuses specifically on norms around unconstitutional changes in government and the prevention of war crimes, genocide, and crimes against humanity. He argues that the adoption of new norms and practices reflects an evolution in state interests. Whereas African states sought insulation from external pressure at independence, African governments now see the erosion of non-interference norms as a tool for protecting their interests, managing domestic and transnational pressures, and constraining the ways in which external actors from outside the continent interfere in domestic politics.
This lecture is part of a larger series organized by Faculty Fellows
Michael Coppedge
and
Andrew Gould
entitled "
Perspectives on World Politics
." Since its inception in 2016, this series aims to spotlight the Kellogg Institute's strength in comparative politics by featuring distinguished scholars who speak on a topic related to each year's theme.
Speakers / Related People
Jeremy M. Weinstein is professor of political science at Stanford University, where he is senior fellow at the Freeman Spogli Institute for International Studies. His research focuses on civil wars and political violence; ethnic politics and the political economy of development; and democracy, accountability, and political change...
Read More