Seminars/Lectures
Labor Rights and Private Governance in Global Supply Chains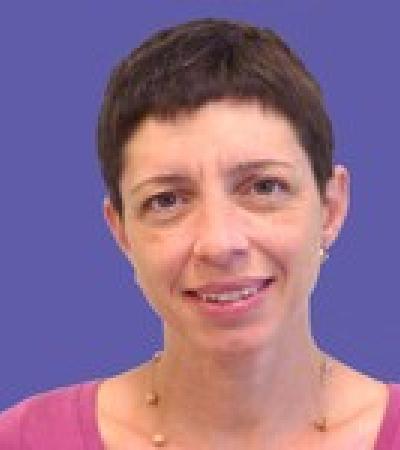 Layna Mosley
Professor of Political Science, University of North Carolina at Chapel Hill,
Vice President, International Studies Association
Former Kellogg Institute Faculty Fellow
Under what conditions might participation in global supply chains lead to improved worker rights in developing countries? In this talk, Mosley considers the conditions under which private governance initiatives are likely to succeed. Her empirical analysis focuses on the ready-made garment sector in Bangladesh and manufacturing firms in Vietnam.
This lecture is part of a larger series organized by Faculty Fellows
Michael Coppedge
and
Andrew Gould
entitled "
Perspectives on World Politics
." Since its inception in 2016, this series aims to spotlight the Kellogg Institute's strength in comparative politics by featuring distinguished scholars who speak on a topic related to each year's theme.
Speakers / Related People