Undergraduate Student Opportunities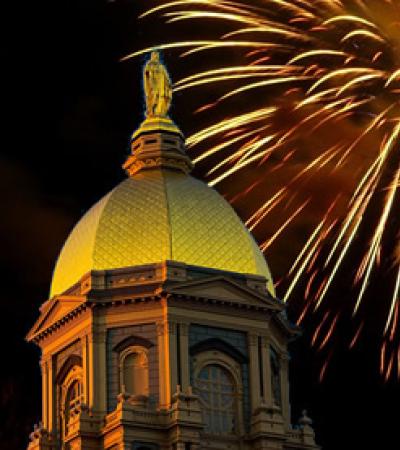 Conduct RESEARCH in Africa, Asia, and Latin America
Gain RESOURCES to prepare you and fund your research
Build RELATIONSHIPS with faculty and peers
The Kellogg Institute Congratulates its 2020 Graduating Seniors (read more...)
The Kellogg Institute provides Notre Dame undergraduates with exceptional international opportunities to engage in research and promote global citizenship. Students have the chance to become involved with the Institute and challenge themselves and their scholarly goals at the University in a multitude of ways.
2020 Senior Spotlight
To honor our seniors while campus is closed due to the coronavirus, the Kellogg Institute is profiling one senior each day to showcase the work they've done through the Kellogg International Scholars Program and the International Development Studies minor.  Follow the series here and on Instagram.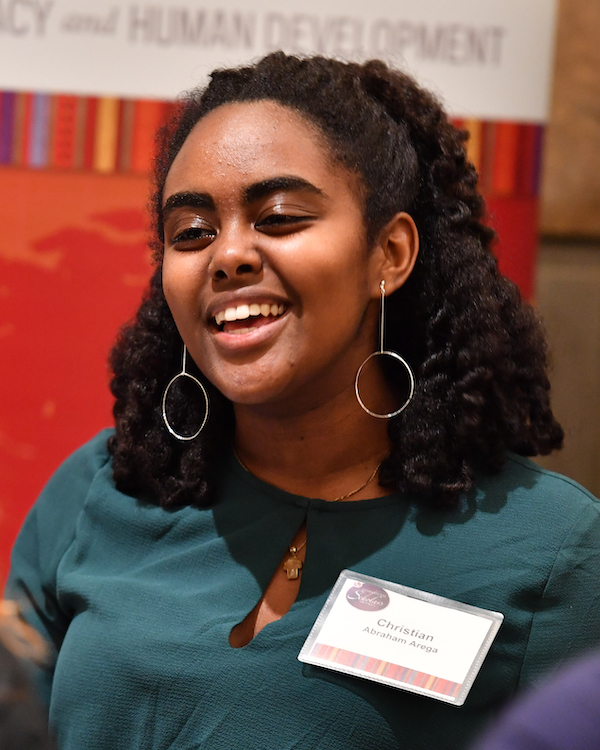 Christian Abraham Arega
Biochemistry major and Kellogg International Scholar Christian Abraham Arega is interested in accessible health care as well as innovative ways to make health and wellness attainable for people in developing countries. She worked with Professor Catherine Bolten on her senior thesis looking at Disparities in Health Care Access for Undocumented Latino Immigrants in Indiana and Illinois. Christian's work studies the effects that the different health policies instituted in these states have on immigrant's access to healthcare and their health outcomes.
During her sophomore year, Christian worked with Professor Vania Smith-Oka and has conducted anthropology research on the medical uses of plants for Type II Diabetes in rural Mexico. She received an ISP conference grant to present her research at the annual meeting for the American Anthropological Association in San Jose, California in November 2018. This past summer, Christian took part in a Community Health Internship with the Indiana School of Medicine in South Bend and worked closely with community partners to better understand the many social determinants that play a role in determining health outcomes.