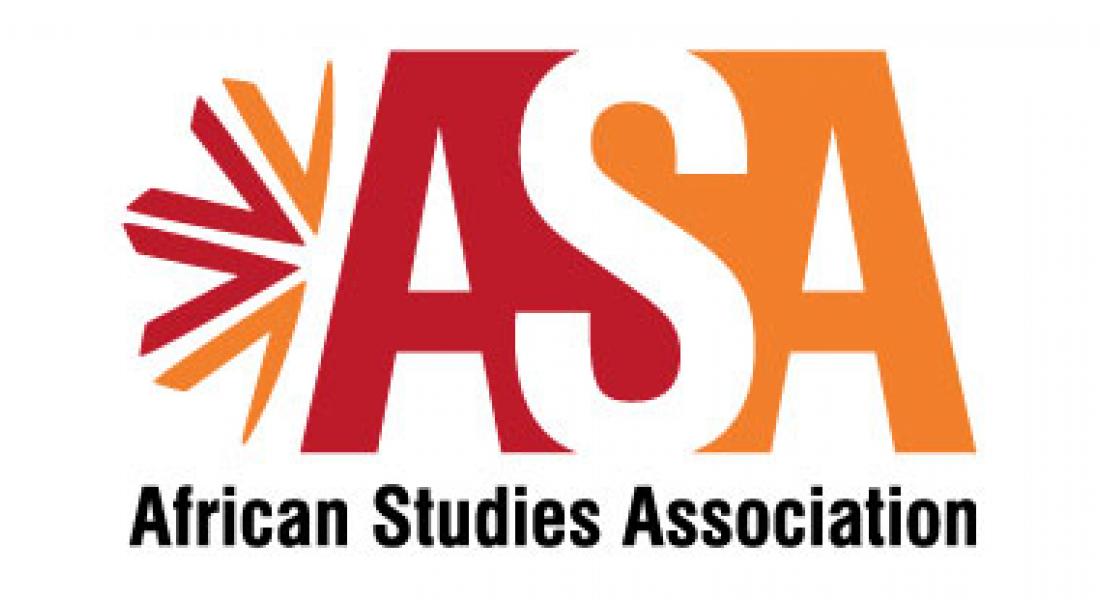 Representatives from the Kellogg Institute for International Studies will attend next month's African Studies Association (ASA) conference in Boston, the first time in more than a decade the Institute will have a presence at the event.
The annual meeting is the largest gathering of Africanist scholars in the world, with about 2,000 scholars and professionals in attendance, according to ASA.
"This reaffirms our commitment to furthering interdisciplinary research on democracy and human development in a region where these issues are of paramount importance," said Paolo Carozza, director of the Kellogg Institute. "It also deepens our connection with scholars who focus on that area of the world, including several former visiting fellows and former doctoral students."
Two members of Kellogg's leadership team, Rev. Robert Dowd, CSC, and Assistant Director Denise Wright, will attend the Nov. 21-23 conference.
Dowd, director of the Ford Program in Human Development Studies and Solidarity, said Kellogg has a long history of hosting outstanding scholars who study Africa and are deeply engaged in the region.
"It's our intention to reconnect with many of them and to strengthen Kellogg's ties to Africa and those doing important work on human development and democracy in the region," he said.
The Institute will host a private dinner for more than a dozen scholars with ties to Kellogg during the event.
The theme of this year's ASA conference is "Being, Belonging, and Becoming in Africa." ASA is based in the US and encourages the production and dissemination of information about Africa, taking a holistic view of issues affecting the continent.