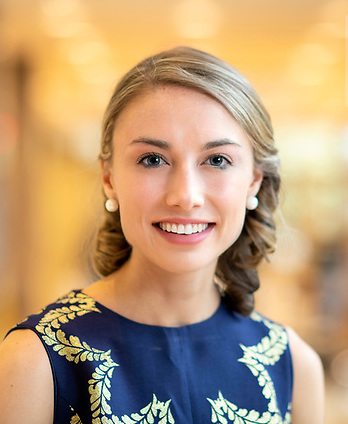 Congratulations to former Kellogg International Scholar Annelise Gill-Wiehl '19, who has just published a paper in the journal Energy, Sustainability and Society. The article, "The Value of Community Technology Workers for LPG Use: A Pilot in Shirati, Tanzania," was based on the capstone project she completed for her International Development Studies minor, with onsite field research supported through an Experiencing the World Fellowship and a Kellogg/Kroc Research Grant in 2017-18 as well as through support after graduation. 
The paper was coauthored with Gill-Wiehl's then-advisor former Kellogg Faculty Fellow Sara Sievers and with Daniel M. Kammen.
Gill-Wiehl was named salutatorian of the University of Notre Dame class of 2019. She also was awarded the Rev. Thomas A. Steiner Award in the College of Engineering, recognizing her for excellence and commitment to engineering and to the common good, and was named Notre Dame's John W. Gardner Student Leadership Award recipient for exemplifying the ideals of the University through outstanding volunteer service beyond campus. She currently is an MS/PhD Student in the Energy & Resources Group at the University of California, Berkeley.