Panel
From Kellogg to Career: Building Future Scholars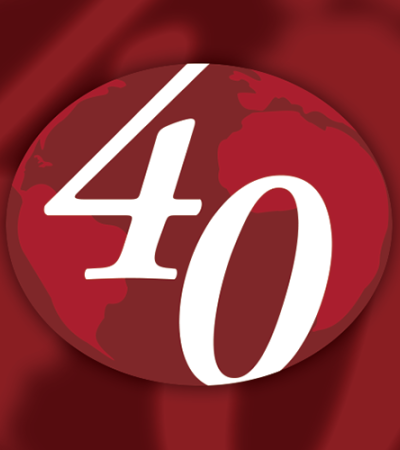 An event celebrating Kellogg's 40th anniversary!
More info on our anniversary can be found here.
EVENT VIDEO
---
The Kellogg Institute presents a glimpse into the distinctive research and educational opportunities available through the Institute, with a panel showcasing scholars who had formative experiences as students affiliated with Kellogg. Learn how Kellogg support and programming helped them hone their research skills and influenced their educational and career trajectories.
Panelists
Juan Albarracín Dierolf (PhD '18)
Assistant Professor of Political Science, University of Illinois Chicago
Former Kellogg Dissertation Year Fellow and PhD Fellow
Annelise Gill-Wiehl '19
NSF Graduate Student Researcher and MS/PhD candidate (energy and resources), University of California, Berkeley
Former Kellogg International Scholar and International Development Studies Minor
Bright Gyamfi '16
PhD candidate (history), Northwestern University
Former Kellogg International Scholar
Marie-Claire Klassen (PhD '23, expected)
PhD candidate (theology), University of Notre Dame
Kellogg Dissertation Year Fellow
Moderators
Aníbal Pérez-Liñan
Director, Kellogg Institute
Former Kellogg Doctoral Student, Visiting Fellow, and Distinguished Research Affiliate
Katherine Bersch
Nancy Akers and J. Mason Wallace Assistant Professor of Political Science, Davidson College
Kellogg Institute Visiting Fellow
Former Kellogg Latin American Studies Program (LASP) Minor