Undergraduate Programs
Information Meeting - Undergraduate Internships, Fellowships, and Grants (VIRTUAL)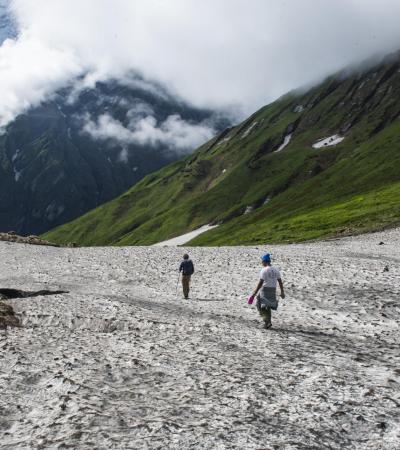 Now more than ever, the world needs individuals with the desire, skills, and adaptability to engage in important global issues amid ever changing landscapes. The Kellogg Institute provides Notre Dame undergraduates with exceptional opportunities in international research and promoting global citizenship, preparing students with the training and skills needed to adapt and engage in meaningful work, whether in the field or in an office, abroad or from home. Learn more about Kellogg opportunities to challenge yourself, advance your academic goals, connect with partners from around the world, and engage in meaningful work on global issues.
Attend the Kellogg Information Meeting to learn more about how to get involved at Kellogg. Freshmen, sophomores and juniors should join the meeting to learn about internships, fellowships, and grants that offer opportunities to conduct research or do internships on such topics as global health and sustainability. Previous recipients will talk about their summer experiences and offer advice about how to apply.
Speakers:
Samuel Cannova
Bridget Hart
Matthew Heilman
Radoslava Pribyl Pierdinock
Tatiana Silva
Register for this event here. A Zoom link will be sent to you before the day and time of the event.
For more information about these opportunities, see kellogg.nd.edu/undergrad
*Please note that by following us on Instagram and attending this event you'll be entered to win a Starbucks card or a Kellogg t-shirt! Winners will be announced by Friday, October 2nd.