Panel
International Students and COVID-19 (VIRTUAL)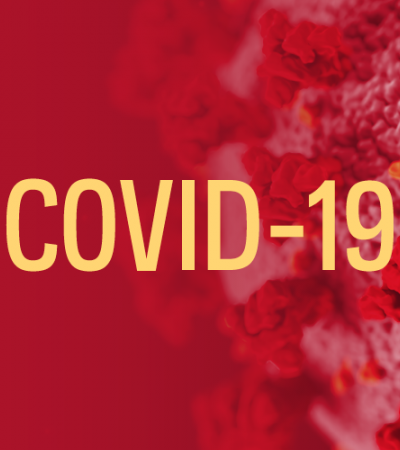 While American coverage of COVID-19 has largely been US-centric, we know the pandemic's effects have been profound across the globe. Join the Kellogg Institute for a look at the impact of the virus on the people of Africa, Asia, and Latin America through the eyes of their citizens. A panel of international students will share their experiences and observations on their home countries, discussing the influence of the virus there, as well what lessons from the current crisis can be gleaned about human dignity and solidarity.

Moderator: Rev. Robert Dowd, CSC
Assistant Provost for Internationalization
Associate Professor of Political Science
Kellogg Institute Faculty Fellow

Panelists:
Camila Antelo Iriarte '22 (Bolivia)
Oneile Gorata Baitlotli '21 (Botswana)
"Elaine" Yanlin Chen '21 (China)
Maria Paul Rangel '21 (Venezuela)
Register for this event here in order to receive the Zoom link before the day and time of the event.
*Please note that by following us on Instagram and attending this event you'll be entered to win a Starbucks card or a Kellogg t-shirt! Winners will be announced by Friday, October 2nd.
---
Please also check out our COVID Reflection Series
COVID Reflections is a series of personal essays from our students about how the coronavirus pandemic has affected their home countries, their families, and their daily lives. Our students come from around the world, and so do their stories. Read their reflections below to learn more about what they're doing during the pandemic and how they expect the world to change because of it.
Speakers / Related People