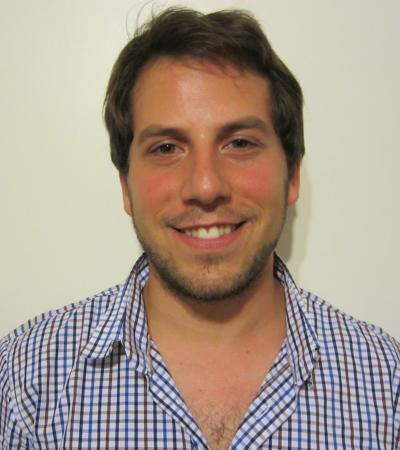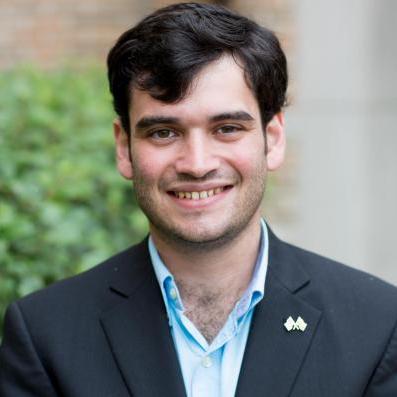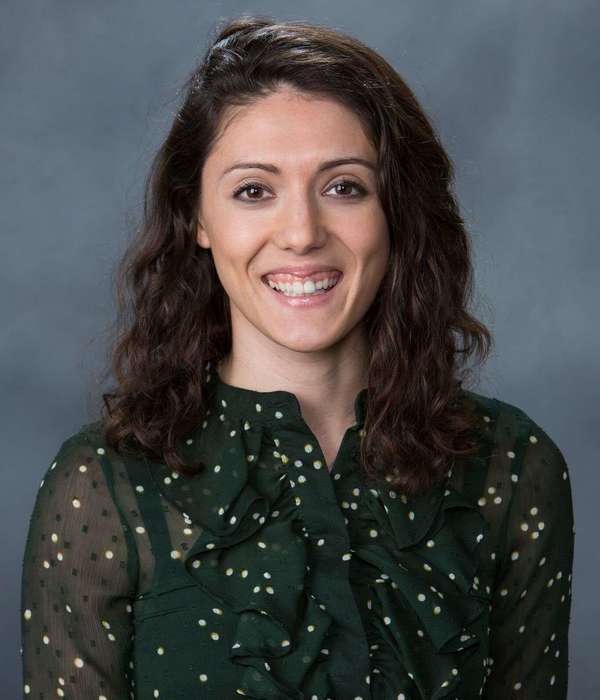 Three Kellogg doctoral student affiliates have been awarded American Political Science Association (APSA) Doctoral Dissertation Research Improvement Grants, which are given to fewer than two dozen students nationwide each year.
PhD Fellow Natán Skigin was awarded a grant from his project "The Political Psychology of Criminal Violence and Solidarity with Victims", while Jake Turner received a grant for his dissertation "War in Words: Law, Order, and Electoral Politics in Brazil".
Mary Shiraef's research examines processes of migrant integration and identity politicization, with a focus on how collective memory takes shape in authoritarian regimes. She founded a collective called the COVID Border Accountability Project (COBAP) to document new international borders constructed by COVID-19.
The grants, which are funded by the National Science Foundation, support dissertation research in political science that is theoretically derived and empirically oriented. According to the APSA, the program awards as many as 20 grants of between $10,000 and $15,000 each year for research that advances knowledge and understanding of citizenship, government, and politics.
Skigin and Turner are research affiliates with Kellogg's Notre Dame Violence and Transitional Justice (V-TJ) Lab.