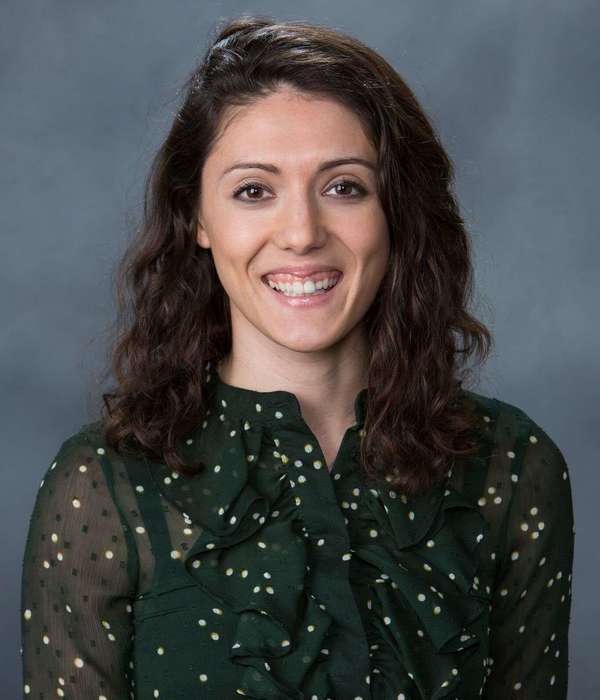 Kellogg Doctoral Student Affiliate Mary Shiraef and two others previously affiliated with the Kellogg Institute for International Studies are among the co-authors of a new article in the journal Scientific Data that examines the timeline of country-level restrictions on movement across international borders during 2020. 
Other co-authors of "COVID Border Accountability Project, a hand-coded global database of border closures introduced during 2020" include former Kellogg Institute doctoral students Luis Schenoni, a postdoctoral researcher at the University of Konstanz in Germany, and Maggie Shum, now a research associate at the Keough School of Global Affairs.
Shiraef studies comparative politics and political theory. Her work examines processes of migrant integration and identity politicization, with a focus on how collective memory takes shape in authoritarian regimes. She founded a collective called the COVID Border Accountability Project (COBAP) to document new international borders constructed by COVID-19.