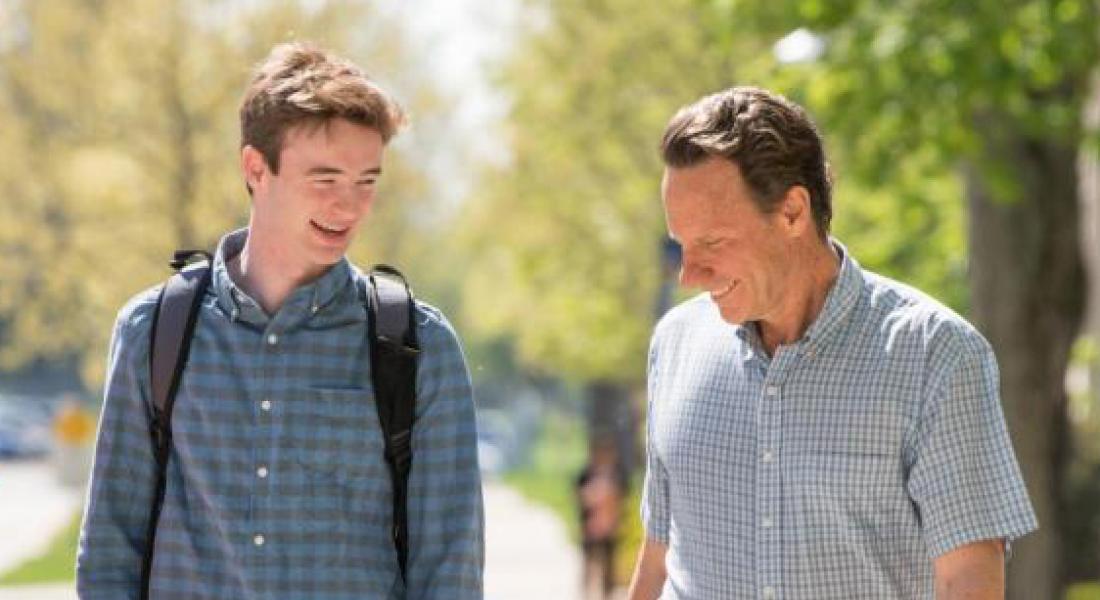 Kellogg Institute Faculty Fellow Steve Reifenberg and International Scholar and International Development Studies Minor alumnus Luke Maille '18 have coauthored a paper in the Keough School of Global Affairs new case study series, entitled "Where Surgery is Difficult: Overcoming Barriers to Access in Chiapas, Mexico." 
The case study examines the struggle to access surgical care in remote parts of Mexico and an innovative approach developed by Compañeros en Salud to accompany patients from rural communities through the complex health care system. 
Reifenberg is the senior stratetic advisor for the Kellogg Institute, where he directs the International Development Studies minor. He is also both an associate professor of the practice of international development and co-director of the Integration Lab (i-Lab) in the Keough School of Global Affairs. Maille currently is a medical student at Mount Sinai in New York City, where he continues to conduct research on health systems, including recent explorations of access to care for cancer patients in Tanzania.
For a link to access the case study, as well as citation and teaching notes information, please visit the publication's page on the website of the Keough School of Global Affairs.