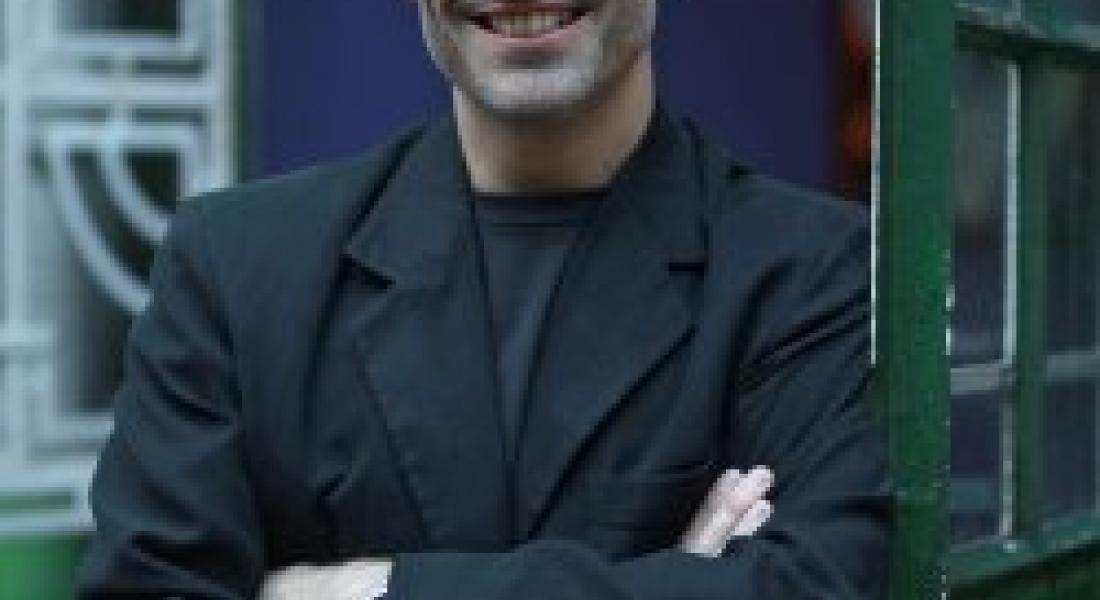 Kellogg Distinguished Research Affiliate Aníbal Pérez-Liñán has been named editor-in-chief of Latin American Research Review (LARR), the official scholarly journal of the Latin American Studies Association. He will assume the position on January 1 and supervise issues published after 2016.
"I am honored to become the eighth editor of LARR, just fifty years after its foundation," said Pérez-Liñán. " The new editorial team is committed to preserving LARR as the top interdisciplinary journal for studies of Latin America and to taking LARR into a new era marked by digital technology and open-access publications."
Pérez-Liñán earned his PhD at the University of Notre Dame, where he was a Kellogg dissertation year fellow, and joined the faculty of the University of Pittsburgh in 2001. Currently, he is professor and director of graduate studies in the Department of Political Science and a member of the core faculty of the Center for Latin American Studies within Pitt's University Center for International Studies (UCIS).
A Latin Americanist, Pérez-Liñán focuses his research on democratization. In fall 2007, he returned to the Kellogg Institute as a visiting fellow to collaborate with Faculty Fellow Scott Mainwaring.
Their coauthored book, Democracies and Dictatorships in Latin America: Emergence, Survival, and Fall (Cambridge University Press, 2013), won the 2014 Donna Lee Van Cott Best Book Award from the Political Institutions Section of LASA and was named co winner of the American Political Science Association's Comparative Democratization Section's 2014 Best Book Award.
The Latin American Studies Association is the largest professional association for individuals and institutions engaged in the study of Latin America. Nearly 60 percent of LASA's members reside outside the United States. Traditionally housed at Pitt, the association will celebrate its 50th anniversary next year. This will be the first time Pitt has hosted the journal, which is in the process of converting to an electronic-only publication.
"We are proud of this new partnership and excited to host the Latin American Research Review at Pitt," said Ariel Armony, senior director of international programs and director of UCIS.