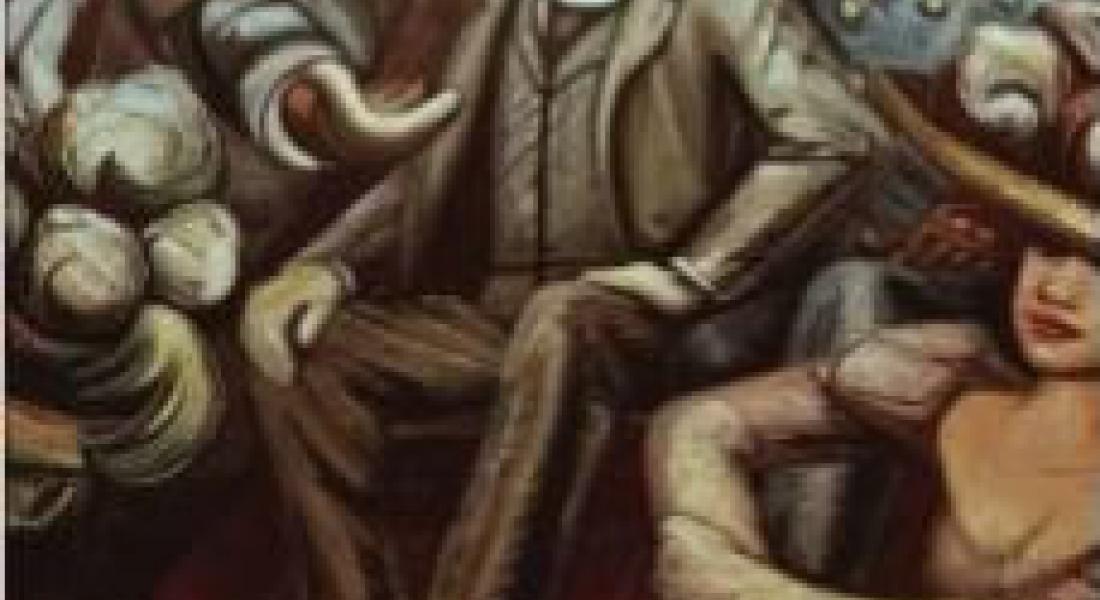 A new book coauthored by Kellogg Institute Faculty Fellow Scott Mainwaring and former Visiting Fellow Aníbal Pérez-Liñán presents a striking new theory of democratization that has earned it two major prizes in comparative politics.
Democracies and Dictatorships in Latin America: Emergence, Survival, and Fall (Cambridge University Press, 2013) was named the co-winner of the American Political Science Associations Comparative Democratization Section's 2014 Best Book Award. The work also received the Donna Lee Van Cott Book Award for the years best book from the Latin American Studies Associations Political Institutions Section.
Mainwaring and Pérez Liñán, a Notre Dame PhD who is now an associate professor of political science at the University of Pittsburgh, spent a decade thinking about theories of regime change and analyzing political regimes in Latin America.
In the book, they tackle a question previously unexamined for the region as a whole over an extended period of time: why democracies and dictatorships emerge in Latin America—and why some survive and others break down.
Their new theory emphasizes the importance of political actors such as presidents, parties, unions, business associations, the military, and organized movements. These actors' commitment to democracy and a regional political environment favoring democracy are key to the success of enduring democratic regimes, the researchers find. Their empirical analysis is based on regional data from 1900 to the present.
In counterintuitive findings, factors such as per-capita GDP, economic performance, the Gini coefficient of income inequality, and oil wealth had no effect on democratization or on regime breakdown.
Previous studies on Latin American regimes have lacked the scope of this book, which is the first to offer a comprehensive explanation of Latin American democratization over such a long period.
Harvard University political scientist Steve Levitsky called the Mainwaring–Pérez Liñán work "landmark research" and predicted it would have major impact.
"This book goes further than any other in explaining the theory of regime variation in Latin America," he said.
The authors launched the project during Pérez Liñáns Kellogg visiting fellowship. Subsequently, they held two book workshops at the Institute to gather input from other scholars as they developed their theory and empirical analysis.  
"I had the great fortune to study with Al Stepan and Juan Linz as an undergraduate at Yale and to work with Guillermo O'Donnell for a quarter century at the Kellogg Institute. Our book attempts to carry on their tradition of studying democratic transitions and breakdowns," said Mainwaring.
"One of the best things about this project was the opportunity to work in a sustained way with Aníbal," he added. "He is terrific."