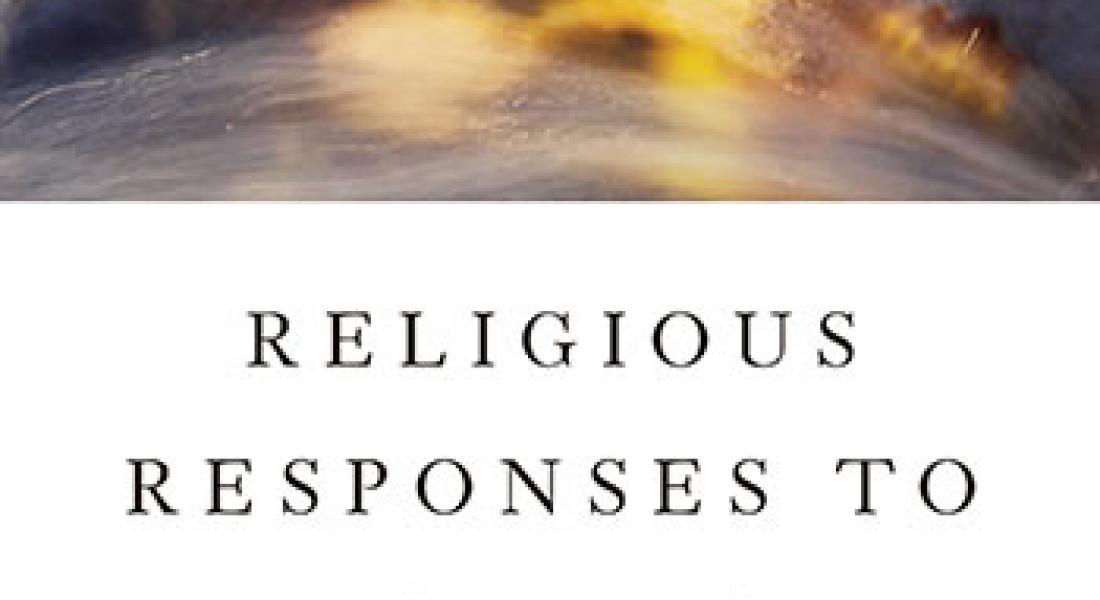 "Modern Latin America is both notably violent and notably religious," writes editor Alexander Wilde in the introduction to his edited volume, Religious Responses to Violence: Human Rights in Latin America Past and Present, recently published in the Kellogg Institute Series with the University of Notre Dame Press.
As Latin America has evolved from a region of political instability and frequent dictatorships into one of elected governments, high levels of violence have remained a persistent problem, even as the types of violence and the region's religious landscape have changed. The new book offers fresh insights into how a variety of religious actors have perceived and addressed violence, from the political and state violence of the 1970s and 1980s to the drug traffickers and youth gangs of today.
Focusing on human rights, the moral dimensions of violence, and the consequences of human agency, the contributors explore how Catholics and evangelicals have drawn on their faith to respond to violence through pastoral accompaniment in a variety of different contexts.
Former Kellogg Institute Director Frances Hagopian, the Jorge Paulo Lemann Visiting Associate Professor for Brazil Studies in the Department of Government at Harvard University, calls the book "an important and original contribution to the fields of religion and politics and to the study of human rights and violence in contemporary Latin America."
"Religion is treated seriously, by authors who really understand it," she says. "The book also brings fresh research and a long view to bear on its examination of civil violence and rights."
The product of a two-year research project that Wilde directed at American University's Center for Latin American and Latino Studies, the volume includes analysis and case studies from a variety of perspectives and disciplines. Contributors with Kellogg connections include former Visiting Fellow Daniel Levine, Notre Dame PhD Robert Brenneman, and Wilde himself, a member of the Institute's founding leadership team.
He will present Religious Responses to Violence to the Notre Dame community at a book presentation hosted by the Kellogg Institute on Tuesday, March 1, at 12:30 pm in room C103 of the Hesburgh Center for International Studies.  The event is free and open to the public.
Wilde is a senior scholar and board member of the Latin American Program at the Wilson Center as well as research scholar at American University. Over a long policy and academic career, he has served in leadership positions with the Ford Foundation, the Washington Office on Latin America (WOLA), and the Wilson Center in addition to a variety of teaching posts. A former Kellogg Institute senior fellow, he is coeditor, with Faculty Fellow Scott Mainwaring, of The Progressive Church in Latin America (University of Notre Dame Press, 1989).
Religious Responses to Violence is part of a joint Kellogg series with the University of Notre Dame Press that now includes approximately 75 titles. Many of the books in the series focus on Latin America, with a particular emphasis on Kellogg's core expertise in democratization and development.