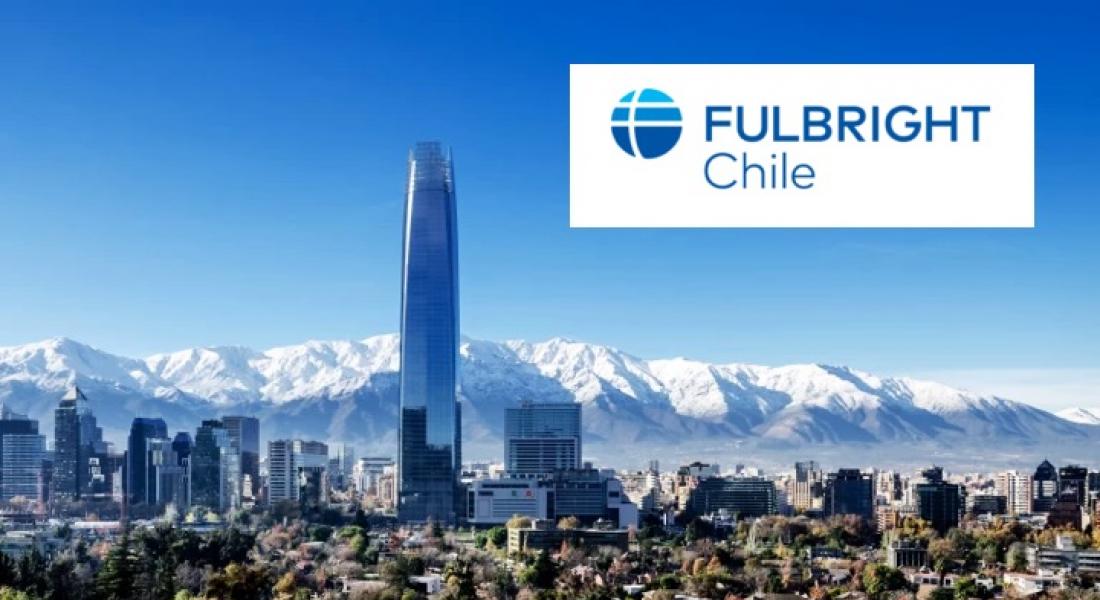 The Kellogg Institute for International Studies and Fulbright Chile have partnered to create the new Chilean Fulbright Chair in Democracy and Human Development.
The grant will allow a Chilean scholar to spend one academic semester affiliated with Kellogg engaging in research appropriate for eventual policy application. The fellowship has been funded for a five-year period and will go to scholars with established records of teaching and research in the Institute's core thematic areas of democracy or human development.
The Chilean Fulbright will strengthen Kellogg's decades-long ties with academic institutions in the country and will help establish new ones, according to Sharon Schierling, the Institute's managing director.
"We're building on the foundation we already have," she said. "We've hosted distinguished scholars and policy practitioners from Chile since the Institute was founded in the early 1980s. This new fellowship will enhance our research by providing fresh perspectives and expertise on contemporary issues in Chile."  
The first Chilean Fulbright will be awarded for the spring or fall of 2020. Online applications are being accepted through September 15, 2019, and selected candidates will be notified in November 2019.
Kellogg hosted the Brazilian Fulbright Distinguished Chair in Democracy and Human Development through a five-year agreement with the Brazilian Fulbright Commission that ended in 2019.
Previous holders of the Brazilian Fulbright are Maria Paula Bertran, fall 2018; Pedro Floriana Ribeiro, spring 2018; Francisco C. Weffort, fall 2017; Maria Clara Bingemer, spring 2016; and Henrique Carlos de Oliveira de Castro, fall 2016.