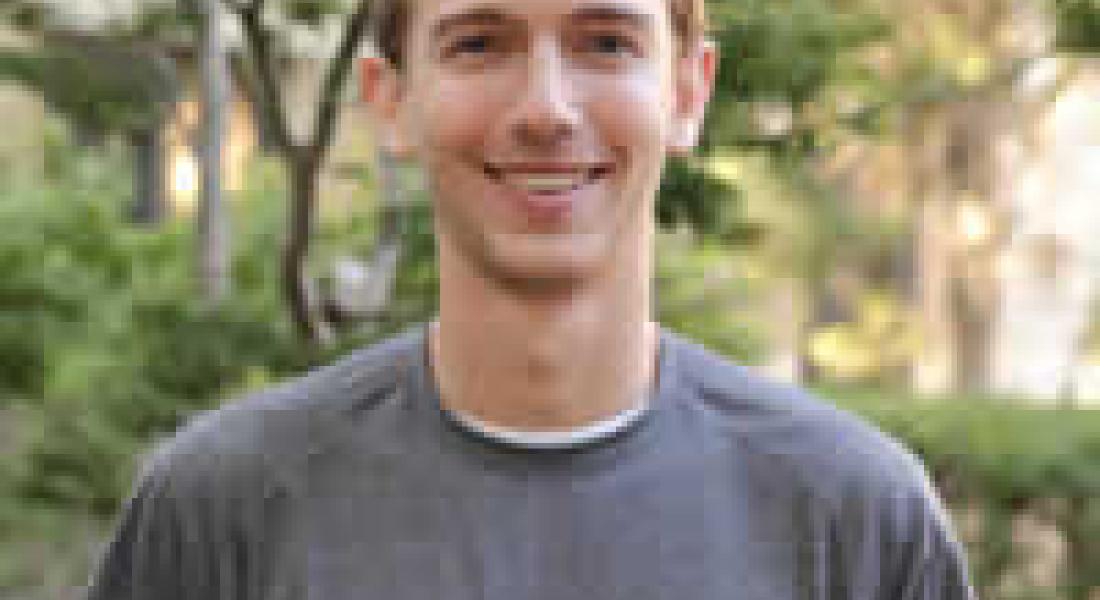 About to finish week 4, I'm feeling better about things here. Last time I had been sick for three days right before emailing you (probably not opportune timing). One thing I hadn't really anticipated (or thought it would affect me so much) is the emotional volatility I have here. I don't mean crying at night or anything, but my attitude towards India and how I feel about being here. For the first few weeks I was swinging back and forth between "Oh my God, I wonder if I could get an earlier ticket home" to "I wonder if I could retroactively graduate early and then just move here." Now, the pendulum isn't swinging in such wide strokes. I keep going between "I could do the Peace Corps or something here after I graduate" and "I'm glad I'm doing this but I can't wait to go work for some big company in Chicago or New York."
Work has definitely improved. I'm really interested in my project and I think, even though it will be done in five weeks, it will be pretty valuable to ACCESS after I leave. ACCESS organizes farmers into cooperatives called producer companies that collectively purchase grain, tractors, and other stuff to reduce costs. Hopefully in the next five years the farmers will be generating so much capital that the managerial costs are covered and ACCESS will not need to subsidize them anymore. They have all these statistics about prices and growth for the next five years, but they don't have a coherent plan for how these producer companies will become self-sufficient. I am working with the people here to make that plan so ACCESS can use it to attract potential investors and grants and communicate with people in the field. Also, another cool thing, is that our office in Udaipur is trying to change how these producer companies are structured all over India, so if I incorporate those changes into my business plan, it could be used as a template for future cooperatives in offices all over India, not just Rajasthan. I will be visiting the surrounding villages where these farmers live to talk to their appointed managers (who are also farmers) about these projections and what achievable goals are for the next five years.
I'm still having a hard time fitting in with my host family, mostly because they are entirely different than I expected. They are not strict at all, very laid back, very liberal. Keeping conversation is difficult because of the language barrier, although their English is pretty good. I am working on picking up some Hindi, and it keeps getting better, but I feel like by the time I get decent I will be leaving, which is discouraging
As for adventures that make my mom worry, I rode an elephant the other day and am going to the village at the end of this week for three days. I am visiting the Taj Mahal this weekend (my first time outside of Udaipur besides my trips with ACCESS to the villages). I am minimizing my travel, but I had to go and see a wonder of the world. A few of the interns and I are working on planning a trip to the Himalayas, but it is far and expensive so that may not happen. We should be able to do it in one weekend if we do so it does not disrupt work at all.