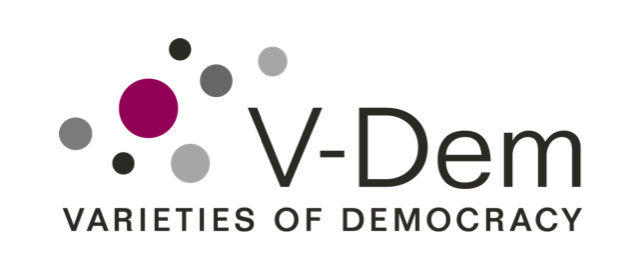 A United States government foreign assistance agency will begin using data from Varieties of Democracy (V-Dem) to help determine which countries are eligible to receive grants meant to encourage economic growth.
The Millennium Challenge Corporation (MCC), which makes grants to nations worldwide to help alleviate poverty, will begin using V-Dem's data on property rights as part of its annual scorecards that determine which countries are well-governed enough to receive certain large MCC grants, according to Kellogg Institute Faculty Fellow Michael Coppedge, a professor of political science. The V-Dem data will be used to inform the scorecard's indicator on land rights and access.
Coppedge is a principal investigator with V-Dem, which measures important indicators of democracy and has produced one of the largest social science databases, providing coverage of countries worldwide from 1900 to the present. The Kellogg Institute for International Studies was one of two founding institutes and institutional homes for the project, which is now headquartered at the V-Dem Institute in Gothenburg, Sweden.
Kellogg serves as the V-Dem Regional Center in North America.
"It's gratifying to know that the Millennium Challenge Corporation will be using V-Dem's property rights indicators in its criteria to target its very large grants to fight poverty," Coppedge said. "To me, it's evidence of the respect that the international community has for V-Dem's work."
Coppedge noted that several V-Dem indicators are already being used in the United Nations' Sustainable Development Goals, the US Agency for International Development's Country Roadmaps, International IDEA's Global State of Democracy Indices, and other development programs.