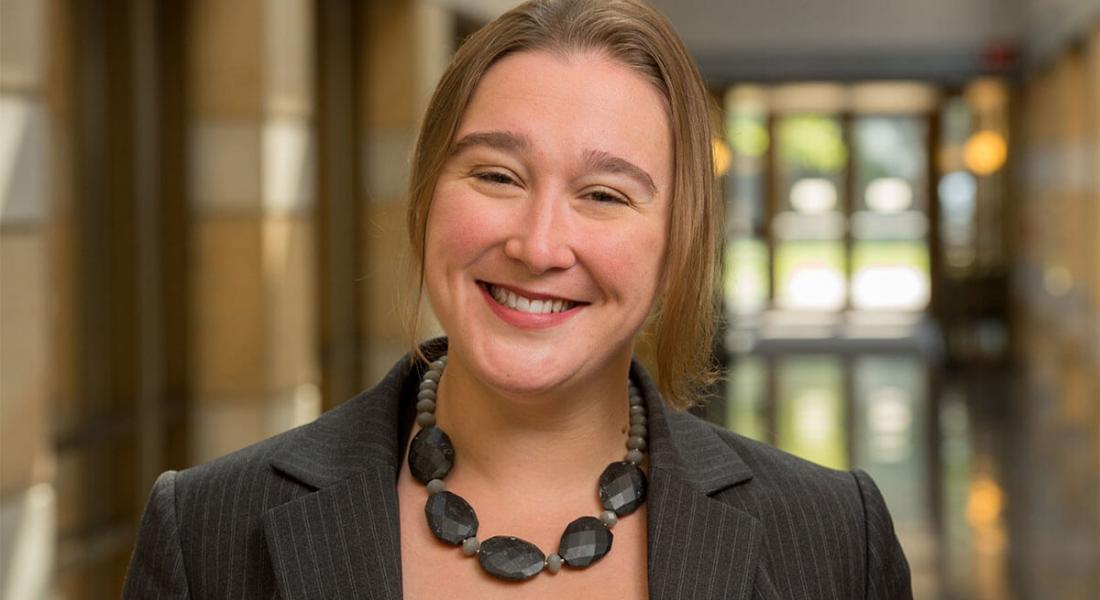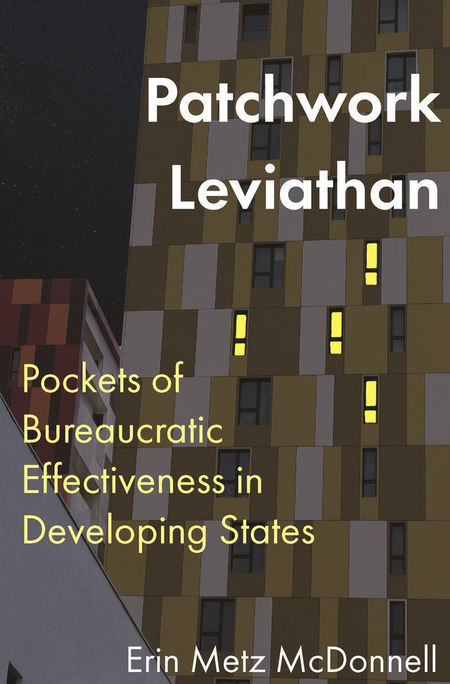 Kellogg Faculty Fellow Erin Metz McDonnell has received the 2022 EGOS Book Award for her book Patchwork Leviathan: Pockets of Bureaucratic Effectiveness in Developing States, presented during the Awards Ceremony at the 38th European Group for Organizational Studies Colloquium 2022 in Vienna, Austria.
Published by Princeton University Press in 2020, the book explains how a few spectacularly effective state organizations in developing countries manage to thrive amid general institutional weakness and succeed against impressive odds. Drawing on the Hobbesian image of the state as Leviathan, Metz McDonnell argues that many seemingly weak states actually have a wide range of administrative capacities. Such states are in fact patchworks sewn loosely together from scarce resources into the semblance of unity.
The EGOS Book Award is granted annually to an authored book published in the three previous years that makes an original contribution to the knowledge about organizations, organizing, and the organized. It includes a prize of €2,000.
McDonnell is the Notre Dame du Lac Associate Professor of Sociology at the University of Notre Dame. She is a theorist whose research engages organizational, political, cultural, and economic sociology. Her work focuses on how social organization affects economic outcomes, from consumer groups to administrative capacity in African states.