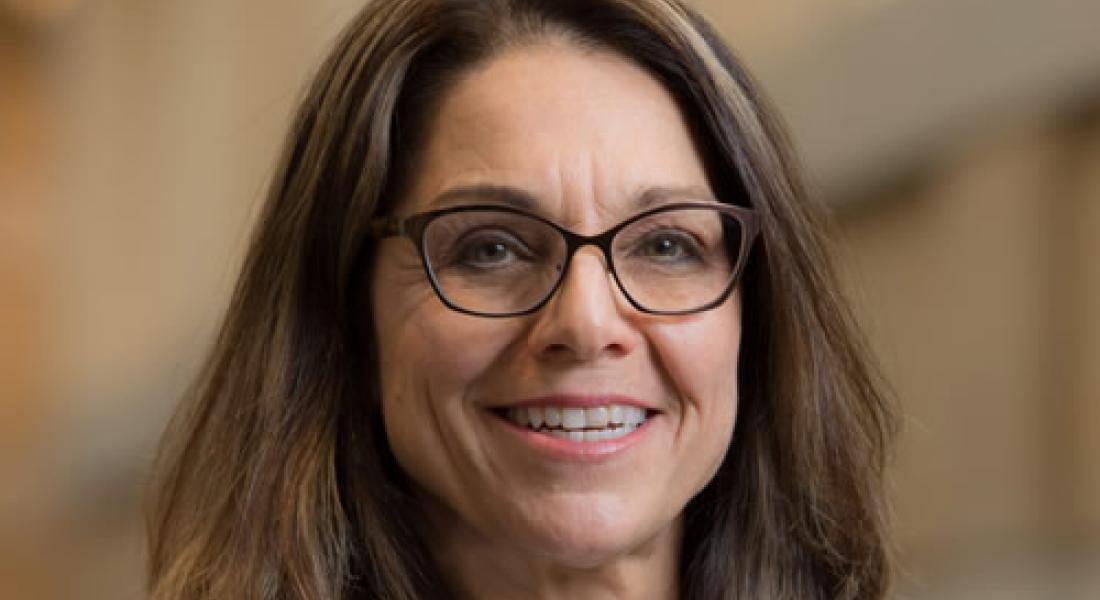 Journalist Katherine Corcoran, the former Associated Press bureau chief for Mexico and Central America, will spend the spring semester at the Kellogg Institute for International Studies as the Hewlett Fellow for Public Policy. It is a return to her alma mater for Corcoran, who majored in American studies as an undergraduate.
Her Kellogg project examines violence against the press in Mexico, now one of the most dangerous countries in the world for journalists. Using the murder of an investigative journalist as a starting point for her research, she is exploring the paradox of the dramatic decline in press freedom in Mexico as the country has become more democratic, with the aim of producing a general-audience book.
As a member of the Institute's Visiting Fellows Program, Corcoran joins five scholars who hold academic-year appointments. All are conducting independent research related to core Kellogg themes of democracy and human development:
Hernán Flom, a political scientist from the University of California, Berkeley, is working on a book manuscript that examines why and how state actors confront, negotiate with, or extract rents from drug traffickers in Latin American cities. 
Lauren Honig, also a political scientist, is investigating the development in Africa of plural property rights, critical to governance, state building, economic development, and environmental policy. She takes up a new position at Boston College this fall.
Tina Lee, a sociologist from Princeton University, is working on two projects that explore the unintended consequences of party building among Chinese entrepreneurs and the influence of global governance structures on political institutions.
Amy Erica Smith, a political scientist from Iowa State University, is examining why Brazilian evangelicals and Catholics have become highly active in recent Brazilian elections, in ways distinctive from evangelicals and Catholics in the United States. She is also co-organizing a spring Kellogg conference on public opinion, democracy, and development in Brazil.
Margaret Triyana, an economist from Nanyang Technological University in Singapore, is studying mechanisms that affect health investments, with a special focus on how social policies affect health outcomes for the poor in Southeast Asia.
Also in residence this semester are guest scholars Col. Jay Hopkins, a United States Army War College fellow; Victor Maqque, a recent Notre Dame PhD who was a Kellogg dissertation year fellow; and George Tsebelis of the University of Michigan, a former Kellogg visiting fellow.
For a complete list of 2016–17 visiting fellows, click here.
Contact: Denise Wright, Program Coordinator, dwright1@nd.edu or 574-631-8523