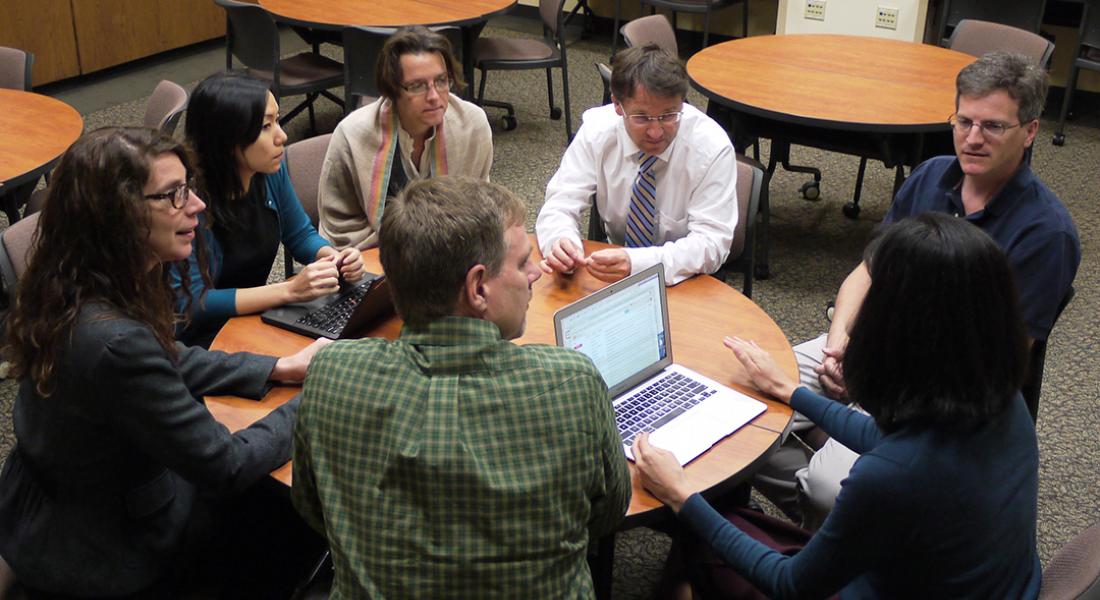 Two major faculty-led research projects have won multiyear funding from the Kellogg Institute as it launches a prominent new research cluster initiative. The effort aims to promote high-quality, mission-driven research collaborations with the potential for significant impact in the areas of democracy and human development, the Institute's core research themes.
"The research clusters allow us to go into depth in key areas where the Kellogg Institute has an opportunity to make a difference by seeding distinctive and important projects where we are likely to be able to make a significant contribution," said Kellogg Director Paolo Carozza.
The first two research clusters funded in the initiative focus on democratization theory and international education. The projects emerged from the shared interests and strengths of Kellogg faculty fellows working collaboratively with other Notre Dame and external scholars.
"The democratization cluster is interdisciplinary but rooted in comparative politics," said Carozza. "It focuses on democracy, which Kellogg has from the beginning, but it is taking on the new challenges the world is presenting us, which are quite different than they were 30 years ago or even 10 years ago."
"The international education cluster in turn is exciting because it is a joint project with our friends at the Institute for Educational Initiatives (IEI) and because it is really new for us—but it fits so well with our interests around both democracy and development."
In announcing the new initiative, Carozza said it came at an important historical moment for Kellogg, after significant expansion in the scope and range of research and after joining the Keough School of Global Affairs.
"In our strategic planning process, we were clear that it was important for Kellogg to find a way to better focus our scholarly impact," he said. "Excellence in research is a distinctive Kellogg contribution to the new School."
Research Cluster on Democratization Theory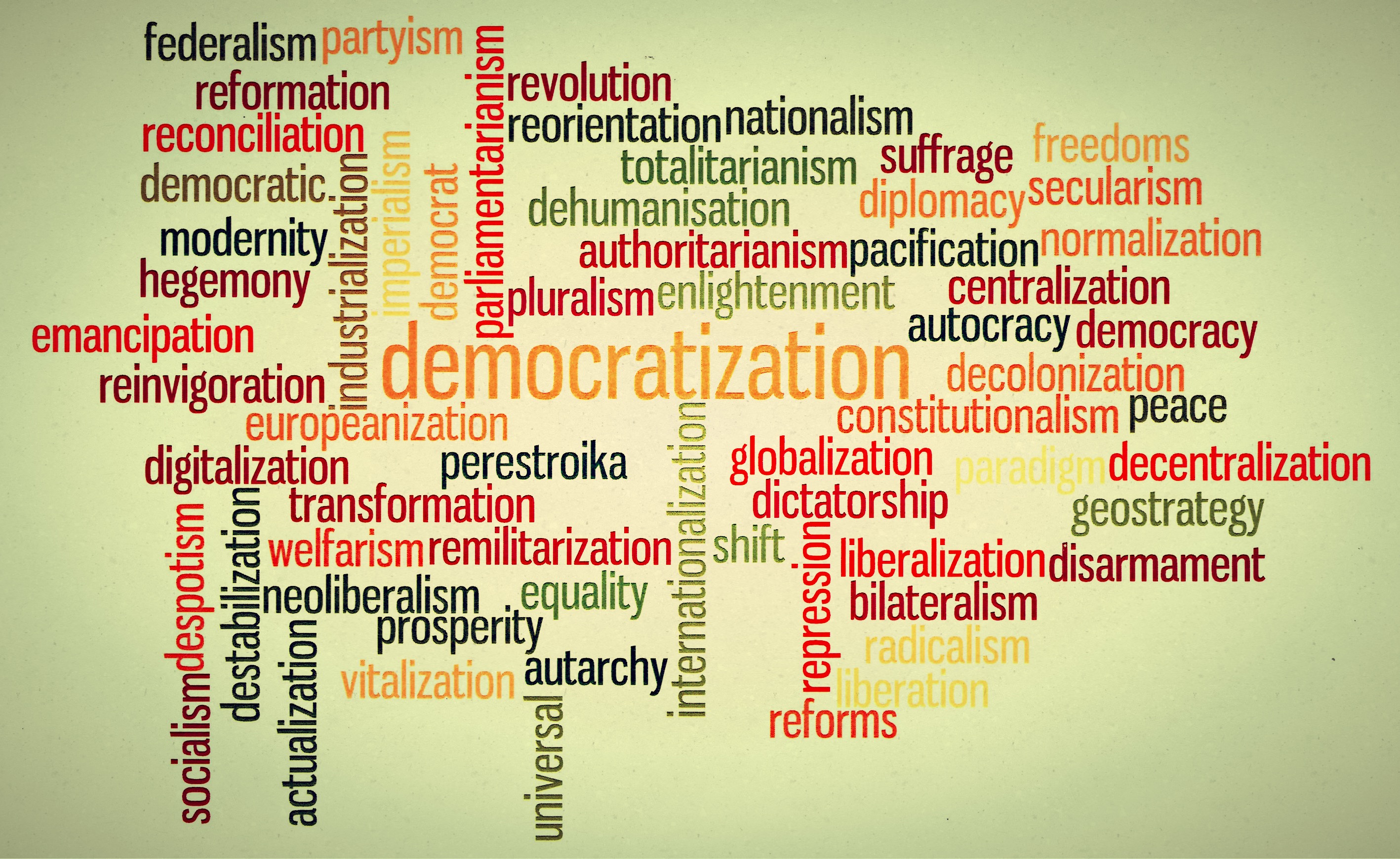 In their project, Faculty Fellows Michael Coppedge (political science), Gary Goertz (political science), and Samuel Valenzuela (sociology) and Aníbal Pérez-Liñan (University of Pittsburgh), who will be joining the Notre Dame faculty in 2018, aim to rethink the basic premises of democratization theory, using the rich, multidimensional data available from the Varieties of Democracy (V-Dem) project.
"There are a lot of moving parts to democracy," Coppedge said. "Previously, without precise ways of measuring these dimensions, we missed a lot of the action."
"Democratization theory is currently fraying at the edges," asserts Valenzuela, who explains the new project will explore both historic and contemporary cases.
"We need to pay more attention to the role of the courts, legislative bodies, civil-military relations, political parties, transitional justice, and the impact of corruption. This new initiative will fill in a glaring gap in democratization theory."
Research Cluster on International Education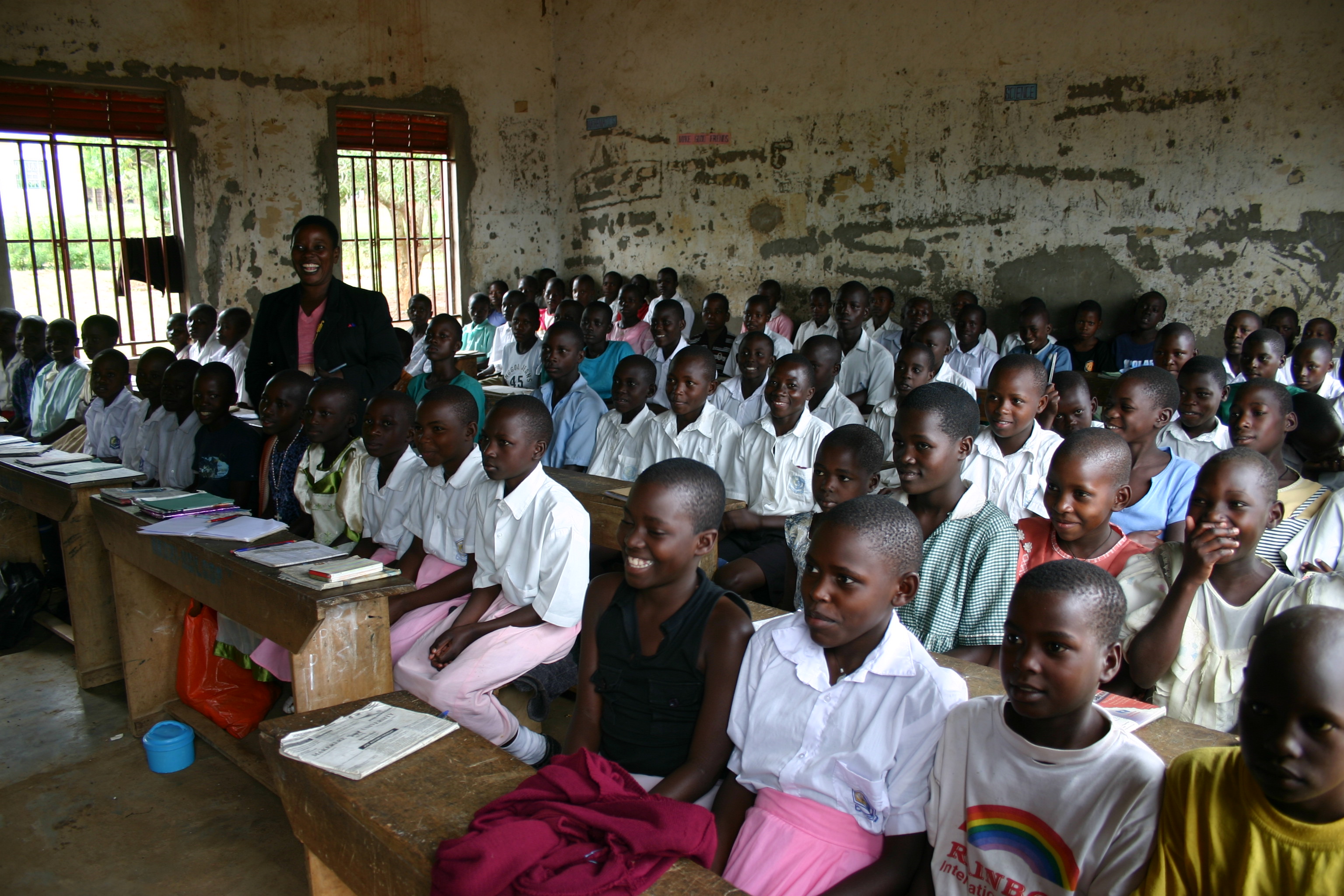 Faculty Fellows Rev. Robert Dowd, CSC (political science), Ernest Morrell (English and IEI), and Rev. Timothy Scully, CSC (political science and IEI), and Nicole Stelle Garnett (Law School) will investigate Catholic K–12 education in their cluster as a precursor to a comparative study of faith-based education more generally.
"More than 53 million students attend Catholic schools around the globe, with over 80 percent of those students—and almost all the growth—in the Global South, making the Catholic Church the single largest nongovernmental provider of education in the world—yet we lack a body of empirical research that shows the role and impact of Catholic schools," said Scully, who directs IEI.
"This collaboration with the Kellogg Institute will be a vital step in establishing an international study of the distinctive contributions and challenges faced by Catholic schools, especially those serving the most at-risk children on our planet."
Morrell, an expert on literacy education and the African diaspora, is excited by the possibilities of taking on a little-studied field of inquiry.
"I think it is revolutionary to talk about a global system of Catholic education," he said. "We are pioneers in this field."
The Kellogg Institute for International Studies, part of the University of Notre Dame's new Keough School of Global Affairs, is an interdisciplinary community of scholars and students from across the University and around the world that promotes research, provides educational opportunities, and builds linkages related to two topics critical to our world—democracy and human development.