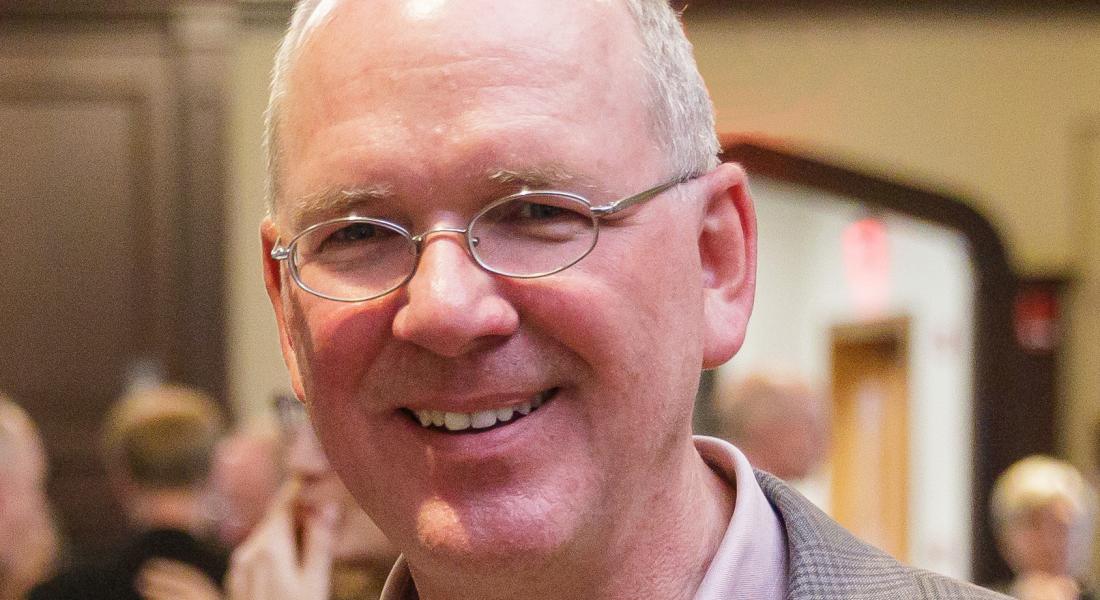 Four members of the Kellogg community pitched their ideas at Notre Dames inaugural "Ted Talks" in January.  If you missed these pithy, carefully crafted presentations the first time around, they are now available on video.
Varieties of Democracy: Global Standards, Local Knowledge
Faculty Fellow Michael Coppedge
People don't agree on what democracy is, which is understandable because democracy is an amalgam of traditions that have been evolving for 2,500 years, says Coppedge. He demonstrates how the Varieties of Democracy Project is measuring and drilling down into democracy in a variety of compelling ways.
International Volunteering: Valuable or Vandalism
International Scholar Jingting Lily Kang 16
What are the pitfalls of international service? Kang draws us into her topic with a remarkable performance, then drives home three principles: service is not a transaction; service does not mean saving the world; and service requires respect.
Music: A Language We Can All Understand
International Scholar Joel Ostdiek 16
Grounding his talk in his experience teaching kids in Uganda, Ostdiek explains the power of music as a universal language. Music allowed him to land in a country where he had no prior experience and, from day one, connect. Music education is a vital tool for cultural preservation in Uganda, and for critical, creative education in our society, he says.
Rituals, Perceptions and the Music In Your Mind
Faculty Fellow Carmen-Helena Téllez
Music creativity is in your mind, Téllez says. Truly transcendent music requires that audience members participate actively, layering the music with personal associations and connecting to the composer's embedded message. Performance rituals appropriate to our time allow music to be experienced in exciting new ways.
"Creating Knowledge, Together," Notre Dame's independently organized TEDxUND, provided the opportunity for some of the smartest thinkers, greatest visionaries and most fascinating teachers, students, and staff from the University community to share their ideas and inspire others.
More TEDxUND videos here.