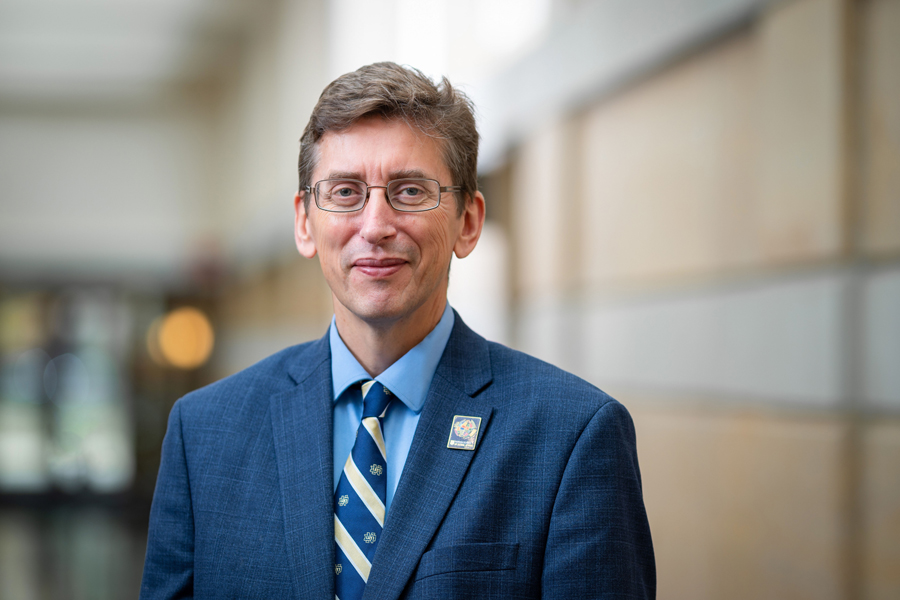 Faculty Fellow Michel Hockx spoke recently to The Guardian about China's ban on some popular reality shows and broadcasts that promote "sissy" men and performers with "lapsed morals", telling the paper that "the CCP (Chinese Communist Party) has always had a complicated relationship with popular culture."
"On the one hand, the party represents the people and wants culture to be popular. On the other hand, they really don't approve of what the people seem to like. They consider much of popular culture to be 'vulgar'," said Hockx, director of the Liu Institute for Asia and Asian Studies.
He added: "The problem is that the popular culture industry also makes an important contribution to the economy, creates jobs, etc. And a lot of people like it, so it's not a question of just banning everything and replacing it with things that the party likes.
The article, "China bans reality talent shows to curb behaviours of 'idol' fandoms", was the second of three interrelated stories on Chinese cultural policy that appeared in The Guardian. Read the other stories here and here.