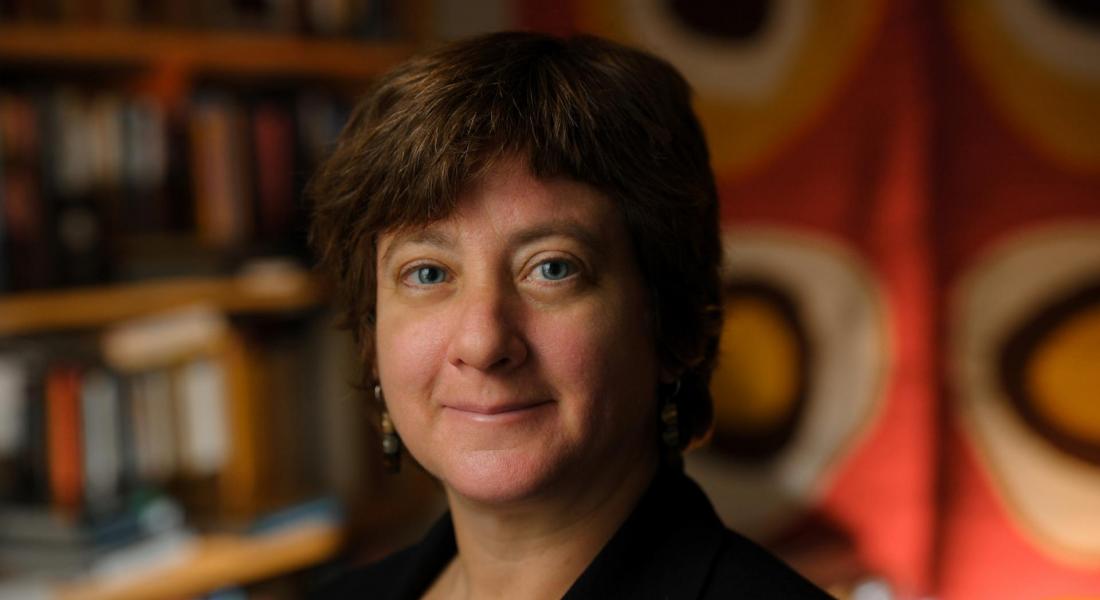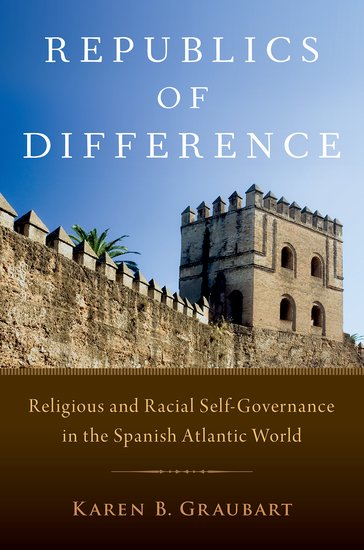 Faculty Fellow Karen B. Graubart,  associate professor of history, has published a new book with Oxford University Press on the ways that subordinate groups in the Spanish empire, between the thirteenth and seventeenth centuries, utilized mechanisms of self governance. 
The monograph was celebrated with a book launch at the Kellogg Institute on Dec. 8 with distinguished panelists Sherwin K. Bryant (Northwestern University), Lisa Voigt (The Ohio State University), and Kellogg Faculty Fellow Carlos A. Jáuregui (associate professor of Latin American Literature).
Graubart was awarded a prestigious National Endowment for the Humanities (NEH) fellowship in 2017 for her work on the book.
Republics of Difference: Religious and Racial Self-Governance in the Spanish Atlantic World examines and compares fifteenth-century Seville and sixteenth- and seventeenth-century Lima to show how religiously- and racially-based self-governance functioned in a society with many kinds of law, what effects it had on communities, and why it mattered. The book describes residents' everyday lives and underscores the discriminatory barriers as well as the occupational structures, social hierarchies, and networks in which they flourished. In doing so, Graubart demonstrates the limits, benefits, and dangers of living under one's own law in the Spanish empire, including the ways self-governance enabled some communities to protect their practices and cultures over time.
"Republics of Difference is an ambitious and compelling study of the Iberian republic as a tool for managing religious and cultural difference and as a unit of self-governance for legal minorities," writes Yanna Yannakakis of Emory University in her review of the book. "Her argument that republics catalyzed early modern legal pluralism and racial thinking in the Atlantic world represents a landmark contribution to multiple fields of history."
Graubart earned a PhD in economics from the University of Massachusetts at Amherst. She is a historian of colonial Latin America and the Iberian Atlantic whose research looks at the ways disenfranchised peoples of all kinds experienced colonialism and enslavement and, using a mixture of tools from their colonized environment, made sense of the world.