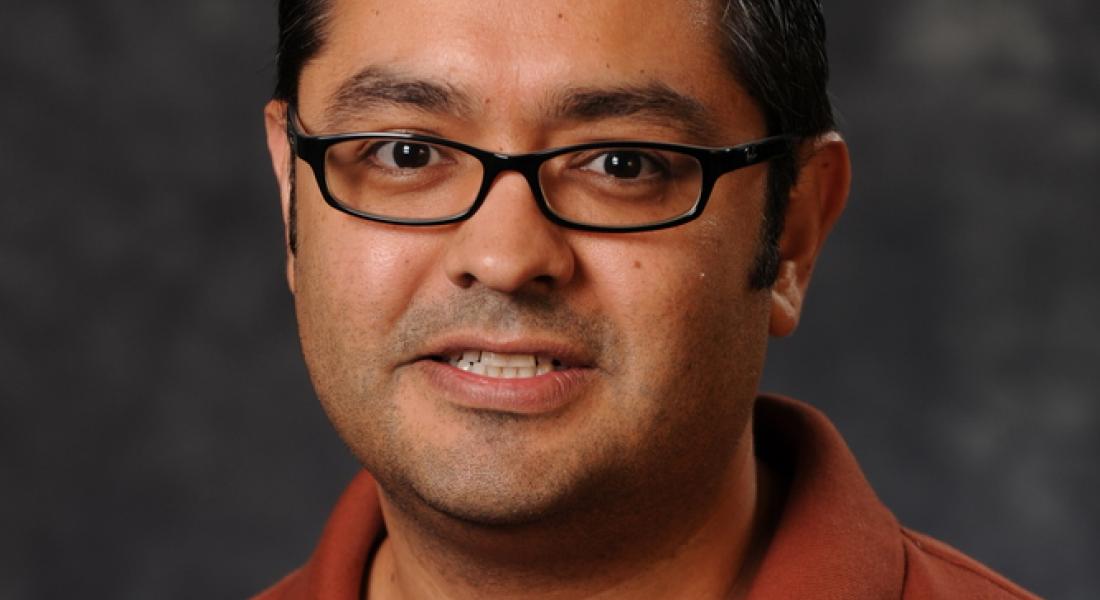 Jaime Pensado, a Kellogg Institute for International Studies faculty fellow, has co-edited a new book on revolutionary organizing and state repression in Mexico in the 1960s and 1970s.
"México Beyond 1968: Revolutionaries, Radicals, and Repression During the Global Sixties and Subversive Seventies" (The University of Arizona Press, 2018) looks at resistance movements that developed across the country and underscores frustration with the regime of that era.
The book, co-edited by Enrique C. Ochoa, was the product of a 2016 conference held at the Kellogg Institute on "Confronting Mexico's Dirty War: Youth Radicalism(s), Repression, and Accountability."
Contributors include Kellogg Visiting Fellow Gema Santamaría and Doctoral Student Affiliate Carla Irina Villanueva (history).
Pensado is an associate professor of history and director of the Kellogg Institute Mexico Working Group at the University of Notre Dame.