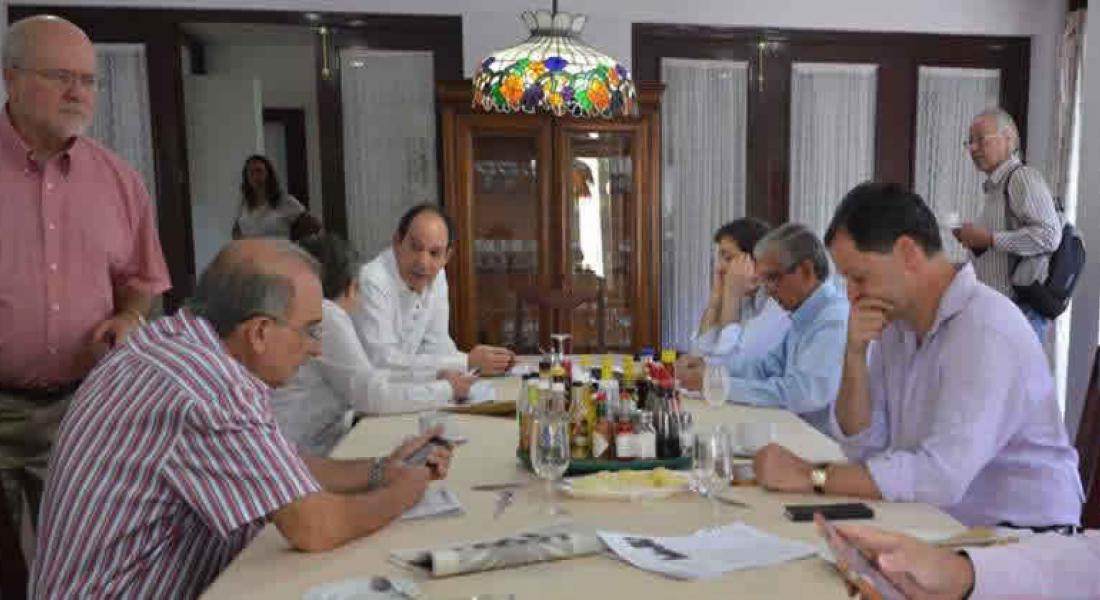 Kellogg Faculty Fellow Douglass Cassel has been named by the Colombian government to a high-level bilateral working group (subcomisión) on justice.
With the resumption of talks between the government and the Revolutionary Armed Forces of Colombia (FARC) to establish a stable peace process, the working group is tasked with designing recommendations to streamline and support the negotiations.
Meeting this week in Havana, Cuba, the other members of the working group representing the government include Manuel José Cepeda, former president of the Columbian Constitutional Court, and Juan Carlos Henao, Rector of the Universidad Externado de Colombia and a former Constitutional Court president.
The FARC has also named 3 members to the working group, which will develop transitional justice proposals to hold accountable those responsible for serious acts of violence committed during the decades-old civil war.
Cassel, a professor of law, served as director of Notre Dame's Center for Civil and Human Rights (CCHR) from 2005 to 2012, and continues to serve on the center's Advisory Committee. He teaches a required course for LLM students titled "Accountability for Gross Human Rights Violations" and has served as legal advisor for the United Nations Truth Commission for El Salvador.
Originally published at humanrights.nd.edu.