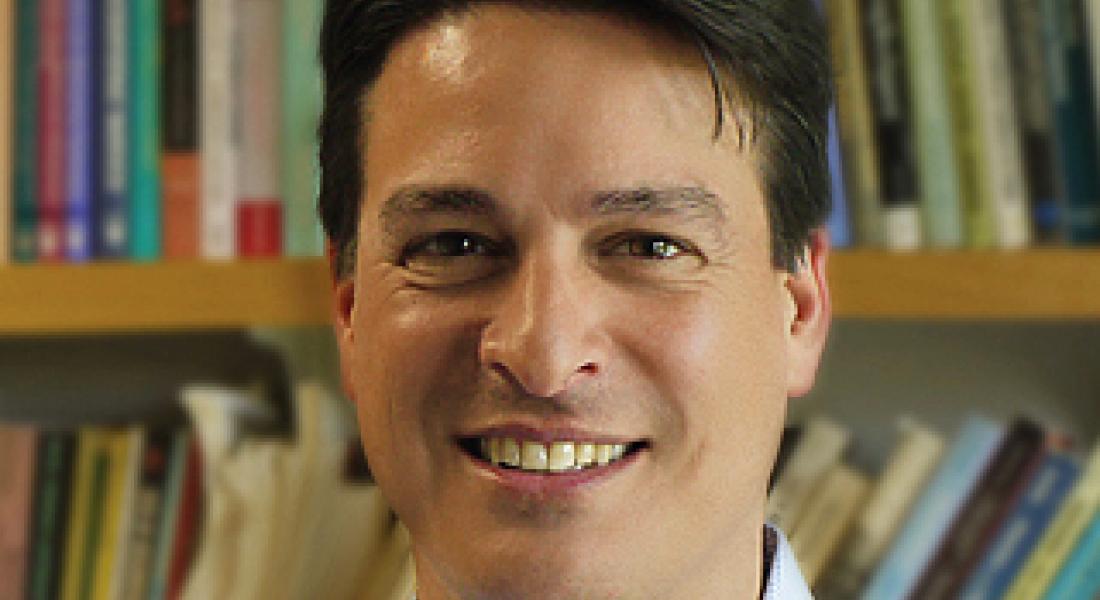 The persistence of hunger, poverty, and extreme inequality in an increasingly wealthy world is the great paradox of our time, said the organizers of an "Ethics for Development" event held at the United Nations in New York on Monday. Kellogg Institute Director Paolo Carozza represented academia on a panel that included speakers from government, civil society, and the UN itself.
Following the adoption of the Sustainable Development Goals by the United Nations earlier this month, the permanent missions of member states Argentina, Kazakhstan, Palau, and Panama invited panelists to consider ethical challenges to the implementation of the new development goals.
"Many of the things we are talking about—dignity, justice, human rights, exclusion—are not always reducible to easy economic measurements," said Carozza in his remarks. "We need to develop complex, multidimensional ways of assessment, qualitative as well as quantitative."
He presented the Institute's "Human Dignity and Human Development" initiative as a paradigm for a university doing research and education to address these challenges.
"Universities have a special role to play, because of their dual mission of research and the dissemination of knowledge and their responsibility to educate," he said.
Additional speakers at the event included the permanent delegate of Caritas Internationalis to the UN and Carlos Tomada, Argentina's minister of labor. Bernardo Kliksberg, a pioneer in the field of development ethics, gave a stirring keynote address that Carozza described as a "call to arms."
The ambassadors of the participating states intend this event to be the first in a series of discussions in which the Kellogg Institute and Notre Dame take part, and Carozza welcomes an ongoing dialogue.
"Talking about ethics at the UN is important but discourse is not enough to make an impact on the practice of development without incorporating it into all subsequent steps of implementation, right down to the local level," he said.
Paulina María Franceschi Navarro, a Notre Dame PhD who has been the deputy permanent representative of Panama to the United Nations in New York, invited Carozza to take part in the ethics discussion in her last weeks in New York. This week, she takes up a new post as Panamanian ambassador to the UN in Vienna.