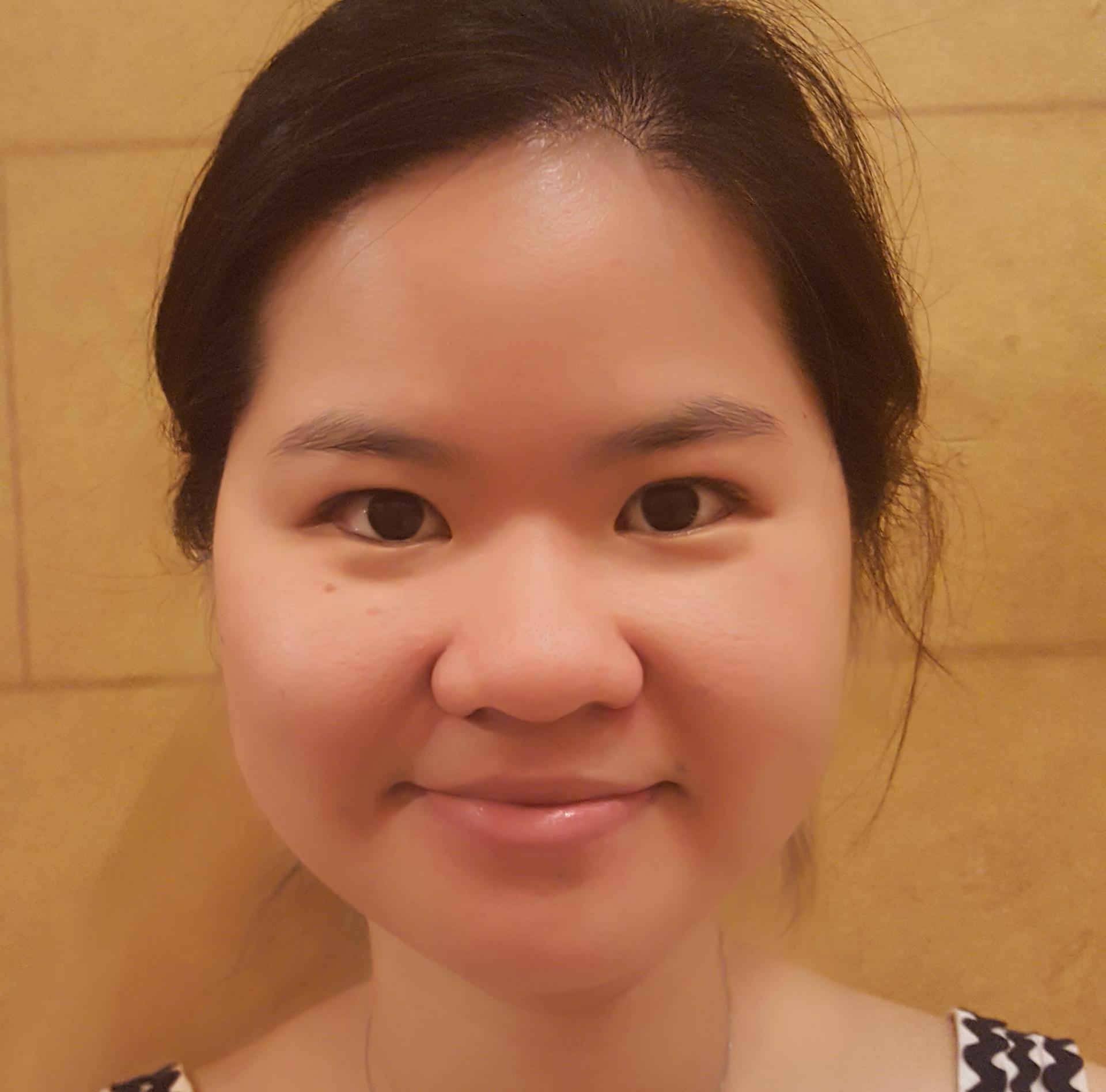 Just a dozen years after she graduated from the University of Notre Dame, Kellogg International Scholar Lindsey Lim '07 has a resume as varied and robust as someone nearing retirement.
She's worked as a financial analyst in New York City and an investment analyst for the International Finance Corporation – the private sector arm of the World Bank – in Manila.
She's also been a management consultant for the advisory firm McKinsey & Company in Southeast Asia and, in the Philippines, the country manager for a company that sells low-cost microinsurance through mobile phones.
In 2014, she started a program to teach domestic workers in her home country of the Philippines basic financial literacy skills and help them open their first savings accounts.
"Some of them cried when they got their bank card because they've never had one before," she said. "Some of them have never had anything with their name on it."
Along the way, Lim earned a master's degree in international affairs and public policy through a dual degree program at Columbia University and the University of Tokyo.
Today, Lim is a financial sector specialist at the World Bank in Washington, DC, where she works with governments to improve digital skills and entrepreneurship in Nigeria and Cameroon.
As a triple major at Notre Dame, Lim studied finance, political science, and Chinese. The Kellogg International Scholars Program (ISP) helped her combine those interests in a way that helped her craft an eventual career in development and international affairs.
"ISP really had a big impact in my life, and Kellogg was my home at Notre Dame," she said. "It was the place I felt most welcome in, even more than my home department."
She credits her ISP advisor, Faculty Fellow and finance professor Jeff Bergstrand, with showing her the importance of having a background in both economics and political science.
"That's very relevant to my job at the World Bank because we work with ever-changing governments, and we're trying to improve their financial sectors so we have to consider both the political and economic implications of our work at the same time," she said.
But Bergstrand had a more immediate impact on Lim during her time at Notre Dame. Then, she said, there were very few Asian or Asian-American students on campus, and she considered transferring from Notre Dame because she felt isolated.
But the sense of community, intellectual challenge, and personal attention she received through ISP convinced her to stay.
"Kellogg was one of the reasons I didn't leave – Kellogg, plus having a professor that was interested in me, and gave me work that was interesting outside my coursework. It was a big factor that kept me at this school."