Work-in-Progress
Out With the Old, in With the New? Anti-system Sentiments and the Political Representation of Marginalized Groups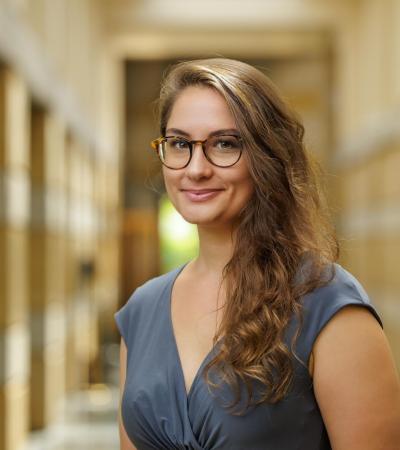 Work-in-Progress Seminars
are designed to generate in-depth discussion of new scholarly work. For the pre-circulated paper and to attend, please register with the link below. Room location information will be shared with preparation materials following your registration.
Malu A. C. Gatto
Kellogg Visiting Fellow
The global diffusion of gender and ethnicity-based quotas has changed the face of politics across the world. The effect has been particularly noticeable in Latin America: In national legislatures in Bolivia, Mexico, Costa Rica, and Nicaragua over 40% of seats are now occupied by women. But while quotas have been transformational in many cases, they have not been effective in all countries. Recognising that there may be limits to institutional solutions that rely on the willingness of gatekeepers (such as party leaders and incumbents) to promote representation, a growing number of civil society organisations now seek to take the matter into their own hands. With the aim of promoting political renewal and diversity, over 420 candidate support initiatives (CSIs) now operate in every region of the world recruiting and training political newcomers—especially women, marginalised racial and ethnic groups, youth, and LGBTQI+ people—to run for office. CSIs thus challenge traditional understandings of the relationship between civil society and formal politics, and instigate the possibility that a bottom-up approach may provide an alternative solution to democratic deficits in representation. To explore the prospect of CSIs' impact on political representation, this short book employs data from Brazil—a country that has been particularly resistant to change. 
---
Speakers / Related People
Kellogg Institute Visiting Fellow Malu A. C. Gatto is associate professor of Latin American politics at the Institute of the Americas at University College London (UCL). Her work explores questions about the gendered dynamics of political behavior, representation, and policymaking, with a regional focus on Latin America, especially Brazil...
Read More