Work-in-Progress
The Saavedra Lamas Peace in the Americas (HYBRID)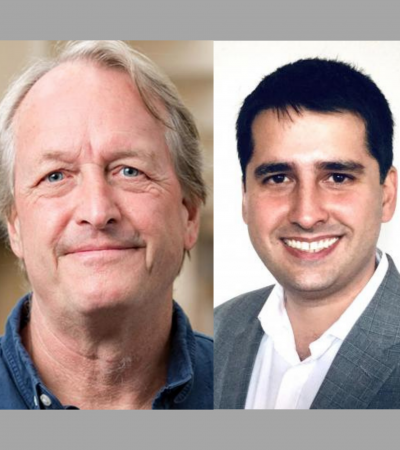 Work-in-Progress Seminars are designed to generate in-depth discussion of new scholarly work. In accordance with University guidelines for social distancing, these seminars will offer a possibility of remote participation. To attend either in person or virtually, please register to receive the pre-circulated paper and further details on joining on campus or by computer or phone.
A Kellogg Work-in-Progress Seminar with: 
Gary Goertz, professor of political science and peace studies; Kellogg faculty fellow
Luis Schenoni, postdoctoral researcher at Konstanz University; affiliated professor at Centro de Investigación y Docencia Económicas (CIDE), Mexico; former Kellogg doctoral affiliate
How have states in the Americas been able to avoid the escalation of their disputes into war, keeping conflict at lower levels of severity during the last century or so? This paper describes the historical decline of interstate conflict severity in the Americas and propose this could be related to an early-twentieth-century consensus on upholding the territorial integrity norm and the norm of non-intervention in the Hemisphere. That these norms would bring peace was core to the thinking of Carlos Saavedra Lamas, the 1936 Nobel Peace Prize who helped bring the Chaco War to an end. The fact that no proper wars have taken place since, and further evidence of conflict severity decline, suggest he might have been correct.