Panel
State Responses to COVID in Comparative Perspective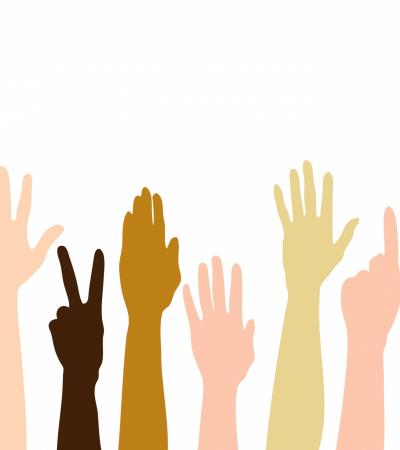 Watch the video of this event:
 
The COVID-19 pandemic represents an unprecedented common threat to global public health and economic and political stability. But across democratic states, public policy responses to COVID-19 have varied dramatically. This panel will consider the great divergence of government responses and outcomes, examining case studies from the United States, Latin America, Asia, and Europe.
Please join us for a panel discussion with:
Moderated by: Andrea Peña-Vasquez, Kellogg Institute doctoral affiliate, political science  

Sponsored by the Kellogg Institute and our Research Cluster on Democratization Theory with cosponsorship by the Liu Institute for Asia and Asian Studies.