Seminars/Lectures
Relectura de 'locas mujeres' y un alcance político feminista / Rereading 'Madwomen' and a Feminist Political Scope - VIRTUAL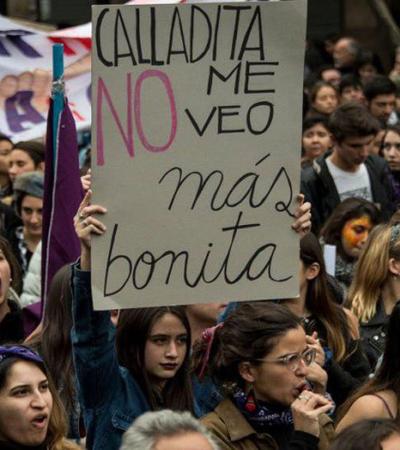 This is one of seven lectures in the series "Rereading Gabriela Mistral 100 years after Desolación (1922-2022): A Transhemispheric Encounter," which explores the poetry of Nobel Laureate Chilean Gabriela Mistral (1889-1957) amid the political, social, and economic crises of the new millennium. All sessions are offered in Spanish and English with simultaneous interpretation. Click here for more information about the series.
14:00 Chile Standard time / 2:00pm Eastern US time
Raquel Olea
Chilean writer, professor, cultural critic, and researcher
Distinguished Professor of Arts, Letters and Humanities, Universidad de Santiago, Chile (Emerita)
Director of the Corporation for the Development of Women, La Morad
This session will focus on "locas mujeres" as a text that deconstructs the opposition reason/madness, by connecting its poetics with the contemporary feminist political imaginary and its aesthetics of the body.
Presented by the Kellogg Institute for International Studies with cosponsorship by the Nanovic Institute for European Studies, the Center for the Study of Languages and Cultures, Institute for Scholarship in the Liberal Arts (ISLA), and the Gender Studies Program at the University of Notre Dame.