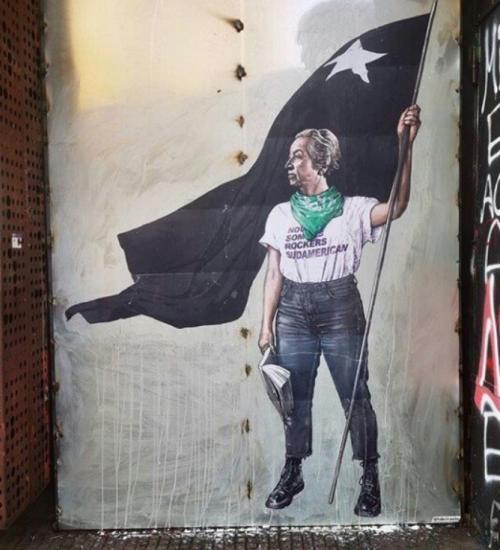 Special Lecture Series
Rereading Gabriela Mistral 100 years after Desolación (1922-2022): A Transhemispheric Encounter
One hundred years ago, Chile's greatest poet, Nobel Laureate Gabriela Mistral (1889-1957), published Desolación (1922) in New York. Yet her voice is an undeniable contribution to the debates of our present. This virtual lecture series brings together leading researchers from Chile and the United States to reread Mistral's work considering the political, social, and economic crises of the new millennium.
Presented by the Kellogg Institute for International Studies with cosponsorship by the Nanovic Institute for European Studies, the Center for the Study of Languages and Cultures, Institute for Scholarship in the Liberal Arts (ISLA), and the Gender Studies Program.
Virtual Lecture Series
All sessions are offered in Spanish and English with simultaneous interpretation. 
Friday, April 8  |  14:00 Santiago, Chile time / 2:00pm Eastern US time
Grínor Rojo
Professor of Modern Chilean Literature and Critical Theory, University of Chile
Director,  Center for Latin American Cultural Studies (CECLA), University of Chile
This lecture will focus on the formative years of the great Chilean poet, which coincide with the writing and publication of Desolación (1922) and with her stay in Mexico, invited by the Minister of Education José Vasconcelos to work on the national plan for the reform of libraries and schools, to implement a national educational system. These years are key in the creation of Mistral as a poet, educator and public intellectual.