Undergraduate Programs
POSTPONED - A Conversation with Nicholas Kerr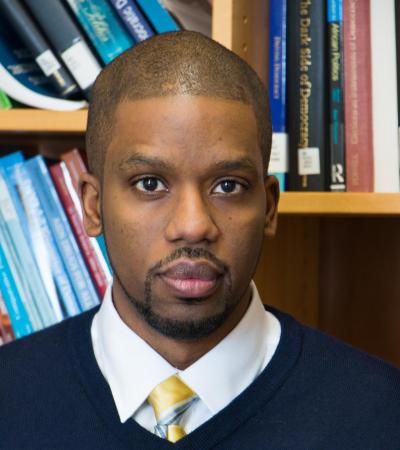 This event has been postponed. A new date will be posted when available.
Kellogg students and Africana Studies students are invited to a conversation with Professor Nicholas Kerr, an assistant professor of comparative politics at the University of Florida. Kerr studies African politics with a focus on comparative political institutions, democratization, electoral integrity, gender and politics, and public opinion. His research examines how multiparty elections in electoral democracies and competitive autocracies shape popular evaluations of political legitimacy.

Students can register for this event here.
Kerr will also be giving a public lecture on Tuesday, November 9 at 12:30pm in the Hesburgh Center.