Peace, Conflict, Crime & Violence Workshop
The Peaceful Resolution of Territorial Disputes – Theory (VIRTUAL)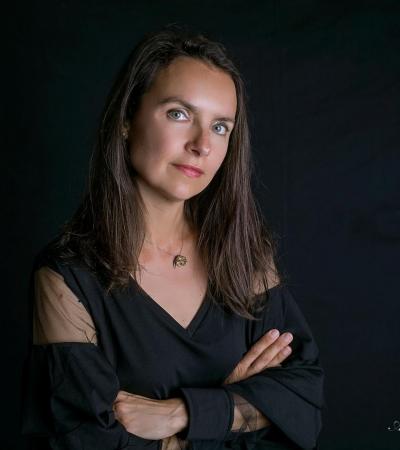 Emilia Powell, Associate Professor of Political Science and Kellogg Institute Faculty Fellow
Krista Wiegand, Associate Professor of Political Science, University of Tennessee

Why do states seek different means to resolve their disputes, ranging from bilateral negotiations to legally binding arbitration and adjudication? Our theory explains how states pursue strategic selection in the process of dispute settlement in order to maximize their chances of winning disputes. Moreover, we argue that the process of strategic selection starts once the dispute ensues and continues throughout the lifespan of territorial contention. There are two types of strategic selection: choice-of-venue and within-venue. Disputants select resolution methods through choice-of-venue mechanisms to reduce uncertainty of resolution outcomes. In choosing a venue, we argue that the past win/loss record of the disputants and the relationship between domestic and international law influence the selection. Once a method is selected, states then pursue within-venue strategic selections, framing the claim and influencing the outcome of the dispute. Together, the choice-of-venue and within venue mechanisms are able to explain the peaceful conflict management strategies of states involved in territorial disputes.

For the pre-circulated materials or more information, contact Gary Goertz.
About the
Kroc-Kellogg Peace, Conflict, Crime and Violence Workshop
This workshop seeks to integrate and develop collaboration between Kroc and Kellogg scholars focusing on the wide range of peace, conflict, and violence issues. It is intended to be broad in scope including topics such as political and criminal violence, human rights, and transitional justice along with standard issues of civil and international war, peacebuilding, and reconciliation. The format assumes that participants come to the workshop having read the paper. A discussant will start the discussion with 5-10 minutes of comments, then the floor is open. These sessions are open to Notre Dame faculty and graduate students.
For the pre-circulated materials or more information, contact Gary Goertz.
Workshop Organizers: 
Guillermo Trejo
, 
Gary Goertz
,
Laurie Nathan
,
Abby Córdova
, and 
Josefina Echavarría Alvarez
.
Speakers / Related People
Emilia Justyna Powell is Associate Professor of Political Science at the University of Notre Dame with a concurrent appointment at the Notre Dame Law School. Powell specializes in international law and international courts, as well as the nexus between Islamic law and international law...
Read More