CAROL Lab
CANCELED - Constitutional Amendment and the Rule of Law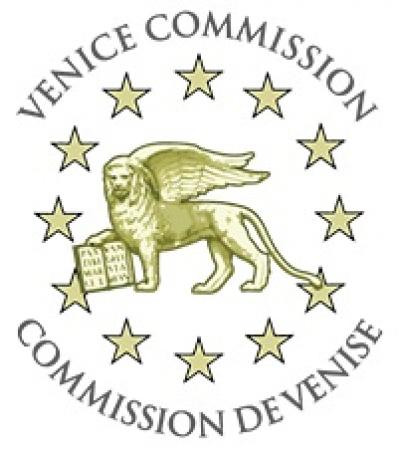 THIS EVENT HAS BEEN CANCELED
What does the rule of law mean and what is its relationship to other important legal/political principles? Does the rule of law favor rigid or flexible amendment rules? Should certain elements of a constitution be unamendable? Does the rule of law require new constitutions to be enacted in accordance with the amendment rules of their predecessors? Should the courts be given the power to review amendments on formal or substantive grounds?
Speakers:
Moderator:  Christina Bambrick
Presented by the Kellogg Institute Constitutionalism and Ruleof Law (CAROL) Policy and Practice Lab.