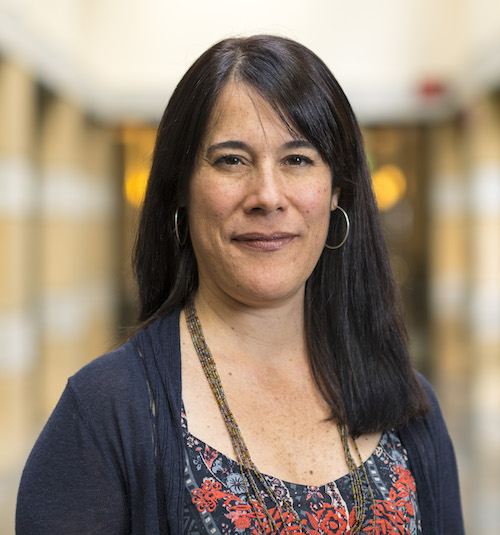 Former Visiting Fellow Verónica Zubillaga has co-authored a new article, "Violence and territorial order in Caracas, Venezuela," in Political Geography that examines the city's high rates of violence.
"Through a systematic comparison of three poor and working-class neighborhoods in the Caracas metropolitan area, this article analyzes the factors that have driven these remarkably high rates of violence, as well as those factors that have configured the heterogeneous violent conditions that operate across the city," it says.
It also acknowledges her time at Kellogg during the 2018-2019 academic year, stating: "This article also benefited from Veronica Zubillaga's stay as a Visiting Fellow at the Kellogg Institute for International Studies, Notre Dame University."
The piece was co-authored by Andrés Antillano and Enrique Desmond Arias.