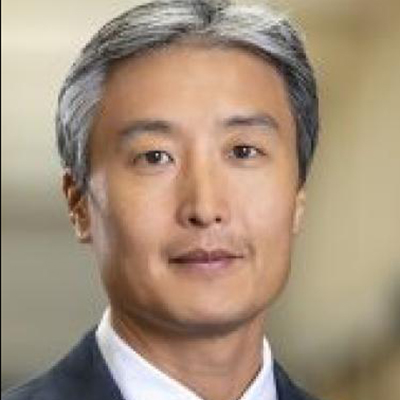 The National Science Foundation has awarded  Kellogg faculty fellow Yong Suk Lee, an assistant professor in the University of Notre Dame's Keough School of Global Affairs and a faculty affiliate of the Notre Dame Technology Ethics Center (ND TEC), and several collaborators a grant to research how adopting AI impacts workers and productivity at small and medium-sized manufacturing enterprises (SMEs).
"AI-based technologies pose a number of concerns around retraining and replacement of workers," the team wrote in the abstract describing the project, "but also potential benefits around productivity and the creation of new jobs, including ones that are less physically demanding and may support workers currently excluded from manufacturing jobs. The project focuses on SMEs rather than larger firms both because SMEs employ a large majority of U.S. manufacturing workers and because SMEs may pose unique challenges for the adoption of AI-based technologies in terms of the resources and skills these firms have available to make these technologies work for them."
As part of their research, the team will collaborate directly with manufacturing firms in Indiana's South Bend-Elkhart region as well as Ivy Tech Community College, which has more than 40 locations in the state. The latter will partner in the development of curriculum to prepare students to work with AI technologies in the SME sector.
More information about the project and award is available on the NSF website.
Lee, who specializes in the future of work, technology and inequality, algorithmic bias, governance of AI, and data privacy, will serve as principal investigator on the project. Co-principal investigators are Notre Dame faculty members Thomas Fuja (Electrical Engineering), Robert Landers (Aerospace and Mechanical Engineering), Nicholas Berente (IT, Analytics, and Operations), and Kellogg faculty fellow Nitesh Chawla (Computer Science and Engineering). Berente and Chawla, like Lee, are also faculty affiliates of ND TEC.