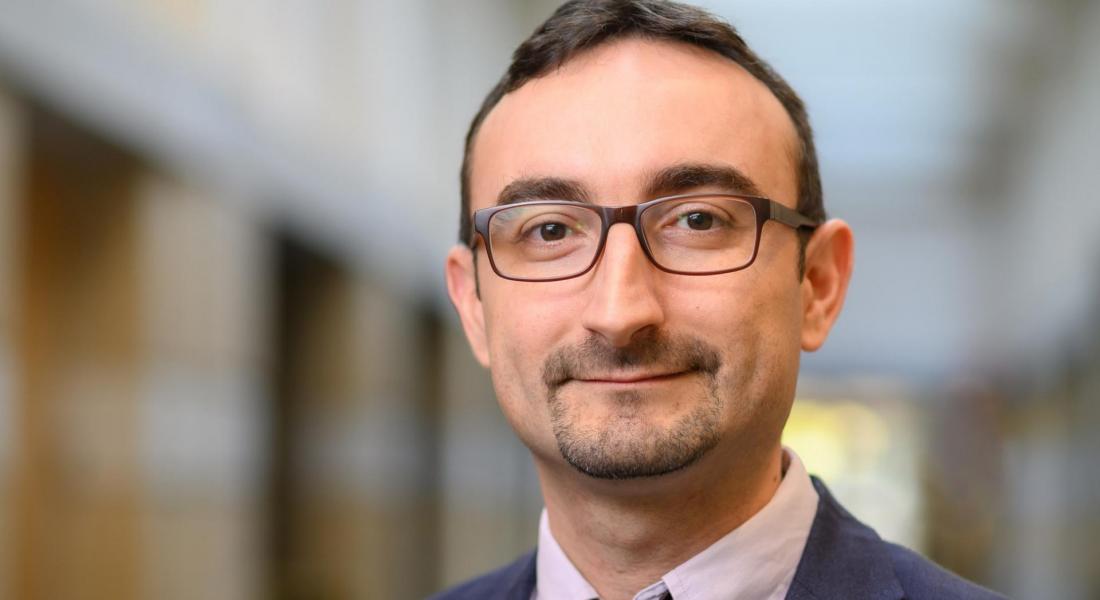 Faculty Fellow Patrizio Piraino is an associate professor in the Keough School of Global Affairs. His research focuses on the intersection of education and development, including human capital and labor market policies in developing regions, and the broader determinants of socio-economic disadvantage.
The private and social benefits of education are well documented. For the individual, more education leads to higher earnings as well as a variety of other nonmarket benefits, including better health. At the societal level, higher quality education is associated with reduced unemployment and reduced crime, amongst other measurable outcomes.
While the benefits are clear, there is no consensus on the specific types of educational inputs to utilize in different contexts and for different goals. In addition, it is unclear whether the definition of "quality" education varies amongst global policymakers and practitioners. At a minimum, there is likely to be variation in the types of school outcomes that are more highly valued in different societies and educational systems.
So what is it that qualifies as quality education? What factors play a role in promoting high academic achievement? Or in raising civically active and socially responsible citizens? Can faith-based schools serve as agents of transformation for an approach that achieves a more holistic form of learning?
I am thrilled for the opportunity to collaborate with a creative group of researchers at the Kellogg Institute with whom I share a keen interest in these policy-relevant questions. Through our collective efforts, we can produce empirically robust evidence on the contributions of different types of schools (public, private, faith-based) on students' academic achievement and, more broadly, on civic participation and attitudes of tolerance. As an example, I have recently joined an existing research cluster that brings together scholars from different disciplines to explore the relationship between faith-based (especially Catholic) education and development outcomes. So stay tuned for our findings!
The "What We're..." series is a collection of brief reflections written by Kellogg-affiliated scholars on a subject of their choice, explaining a current topic of scholarly reflection – what they're excited about, concerned over, following closely, reading, etc. To submit a reflection, contact KI_Updates@nd.edu for more information.